Wednesday, 11 March 2020 16:44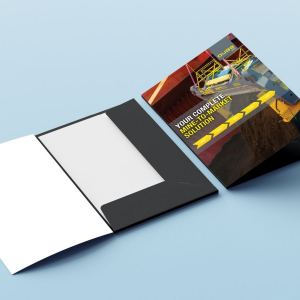 Qube's vision was to be the leading provider of integrated logistics solutions in Australia, in order to reach this vision, they embarked on the services of the outsourced marketing department of Marketing Eye. The services provided included a new branding strategy and development of print materials such as brochures, booklets and business cards to help build brand awareness, contributing to Qube becoming the largest integrated provider of import and export logistics services.
As an already leading logistics company, we needed to focus on Qube's execution and delivery of their services to help inform, educate, and expand their clientele. We leveraged their services to provide visually appealing and information marketing material, which could be used to help spread the brand.