Displaying items by tag: Executive
Monday, 11 June 2018 14:09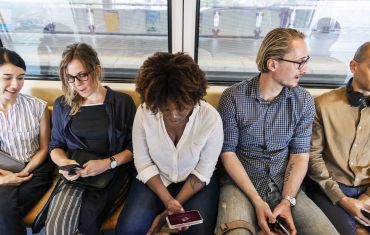 Being a business executive is not easy.
You have to be persistent
. You wake up early and work long hours to meet those deadlines and accomplish your goals. Most of the time, self-care can become a foreign concept; one that is pushed to the bottom of your to-do list for the sake of efficiency.
While you
could
read a blog about how you NEED to take time to take better care of yourself - why not save time and do what you do best? Multitask.
Thursday, 15 June 2017 15:29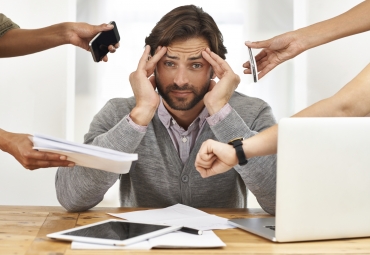 So, a young guy applies to be the Director of Sales and Marketing for a fast growing startup in the Fintech space. His name is John Doe. He had experience as a sales manager and he wants to test the waters in the fast-moving environment of the startup life. He's a natural born salesman. He's very charismatic and outgoing and seems to just say "yes" to every opportunity he comes across. So, John doesn't think twice when taking on new challenges. He applies to that job with the prospects of huge earning potential and a great learning experience. When he gets called in for his interview, the entire team loves his energy. The hiring manager pretty much makes up their mind the minute he leaves that they'll offer him the position.