Monday, 19 April 2010 00:51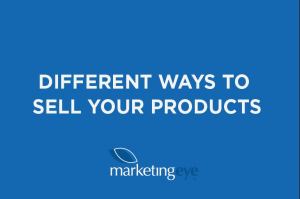 When you come up with a new product to sell to consumers, there are so many ways to do it.
It's fairly impressive when you open a new retail store, but with the prestige and image of owning a retail outlet comes heartache in making sure you can pay the rent and the wages that accompany having a store.
Monday, 31 May 2010 00:27
On Saturday, I was invited to speak to a group of image consultants and stylists about my journey as an entrepreneur and to also give a few tips on marketing.