Wednesday, 03 April 2013 01:22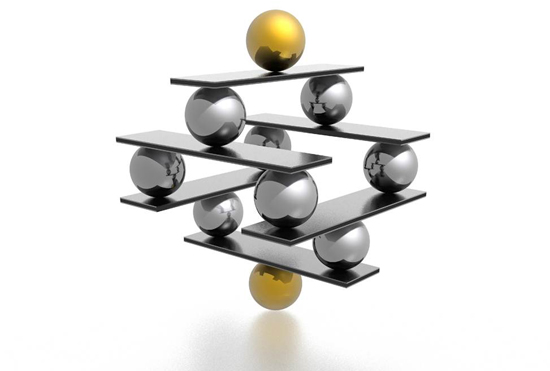 I love my job. It's the difference between meeting oodles of fabulous individuals - and not. Day in and day out I meet great people, each with their own story. Largely, they're
entrepreneurs
. Now,
I love entrepreneurs
. I love being around them, hearing what they have to say, conversing with them, learning from them. Their energy, their knowledge, their confidence, their stories, their
drive
. I haven't dropped a love drug prior to writing this despite it being the Tuesday after a 4-day long weekend - everything I'm saying is actually true.
I personally will never wear the shoes of an entrepreneur though because I can't have that cauldron-of-ideas bubbling without
strategy
and
planning the detail.
That's me. There are entrepreneurs and then there's me.