Wednesday, 12 January 2022 15:20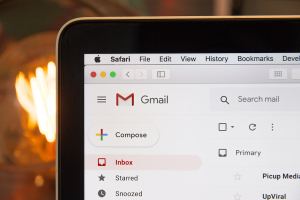 Electronic direct mail (EDM) is a form of a digital marketing strategy that businesses implement to promote products/services to a list of customers who are opted-in via email. This is a great way to get your message across to a large audience effectively and efficiently. EDM marketing campaigns are a cost-effective way to create conversations and build brand loyalty. Your business wants to ensure that the EDM's in which they are sending out is done in a way that gets people interested in your product. There were 319 billion emails sent in 2021, and the number is only projected to increase in the upcoming years. So, it is extremely critical that your business is making EDM's a factor in their marketing campaign.
To see results, your EDM must stand out from the competing emails in which the user receives. You must ensure that it entices the recipient to open, read, and act upon the email. Here are some tips on how you can create an EDM that is both engaging and successful.
Sunday, 19 June 2011 21:47
With only days until the end of the financial year, in most companies, there is a sense of need to get more sales in to improve the yearly results.

If you are struggling to find ways in which to bring in 'last minute' sales and want a refresh - try some of these helpful tips.

1. Ring your entire client base and see what other services you can give them in this financial year so that they can achieve their business objectives.