Wednesday, 12 October 2011 17:13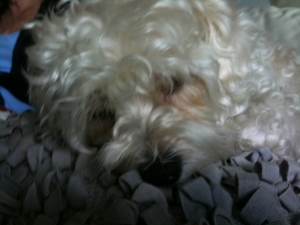 This morning on the way to work, I walked next door from my building to get coffee. As always, I took my dog. She was not on a leash as we live next door to the building in which we work and she is well trained. Or at least I thought so.

Monday, 06 September 2010 19:54

It's not every day that you get to head down to the beach for an hour and enjoy the sounds of the ocean, the sun beaming on your skin and the fresh air that has a salty scent.