Thursday, 11 January 2018 09:35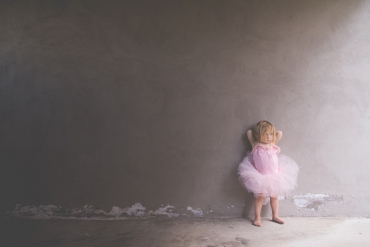 The start of a new year always comes with the best intentions and why not? You and your team have come back from an extended holiday relaxed and ready to tackle the new year with the same enthusiasm you wished you had at the year end.

Yesterday was my first day back in the office and it was remarkable to see how much work everyone had done with a one-day head start. They were enthusiastic, strategic thinking and were ready to take the business to the next level.

Monday, 14 September 2015 17:25
There isn't a leader in the world that isn't driven. They may not be driven by the same things, but they are still very much driven by something that is extraordinary and takes them to a place where they know that failure is not an option.