Monday, 02 December 2013 10:15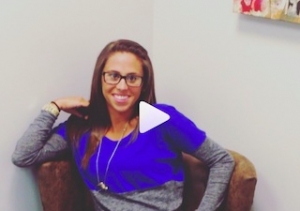 Late on Wednesday, Maikayla Desjardins (aka #24yrold), a marketing consultant at Marketing Eye Atlanta gave her weekly pep talk to the team. In her talk, she encouraged them to take Friday off and enjoy the Thanksgiving weekend, coming back to the office on Monday all fresh and ready to achieve our company goals for December.
Then, out of the blue, she said, "I want to kick-ass in December and to do this, I need all of your help. I need for you to take the next four days to think about just one thing that we can all do in December that will improve our sales performance and ensure that we achieve our goals."