Displaying items by tag: Data Analytics
Monday, 17 July 2017 09:17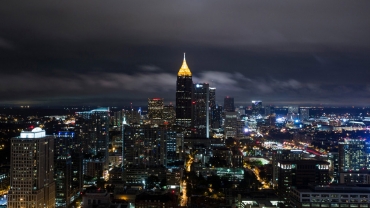 There are a lot of countries that are investing in big data centers, including Ireland, UK, and the Netherlands. But it's the US that has an incredibly fast-growing market for big data as due to its great infrastructure, connectivity, and low corporate tax rates. Most of the well-known data centers in the US are located in northern Virginia, New York, Silicon Valley, Dallas, Chicago and Los Angeles. However, Atlanta is jumping up in rank with its 13,000 tech companies.


Wednesday, 07 December 2016 17:05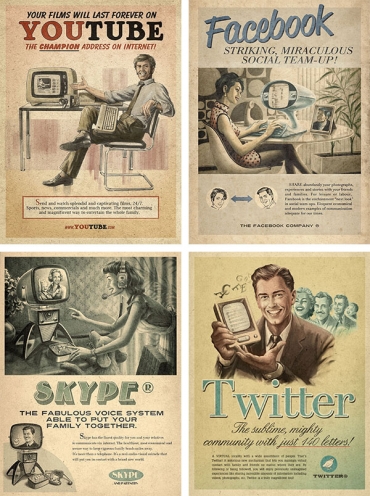 Still unsure of how effective your marketing efforts are?

Marketing has changed dramatically over the past few years. There is less ambiguity and uncertainty and more confidence in marketing tactics and strategies nowadays. This is largely due to the increased focus and availability of data to track results.