Tag: contact center
Thursday, 28 September 2023 11:45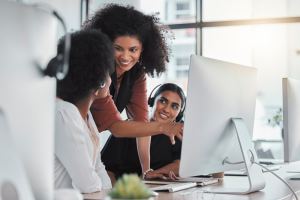 As a contact center professional, you must be aware that the contact center industry is rapidly expanding. In such a progressive industry, where customer interactions are frequent, capturing potential leads and converting them into loyal customers is the ultimate goal. The sales funnel is the key to achieving this, and when combined with effective marketing strategies, it becomes a powerhouse for driving success. So let's unveil the secrets of the sales funnel and explore the click-worthy marketing strategies that can help your contact center become a success.
Thursday, 28 September 2023 11:12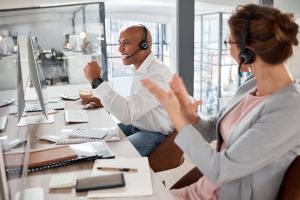 In the high-stress world of contact centres, where customer interactions are frequent and often challenging, retaining top talent is a critical factor in achieving success. Employee retention not only saves costs associated with recruitment and training but also plays a significant role in maintaining high service quality. In this blog, we will explore the importance of retention in contact centres and how marketing strategies, along with industry associations, can contribute to this crucial goal.