Displaying items by tag: consumer
Monday, 22 October 2018 15:55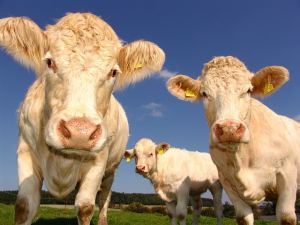 The word "consumer" is usually associated with people who buy things and participate economically. But what about the goods you literally consume? As technology and environmental processes change and evolve, so do our choices in food products and where we get them from. That's where agricultural marketing comes into play.
Wednesday, 30 May 2018 12:18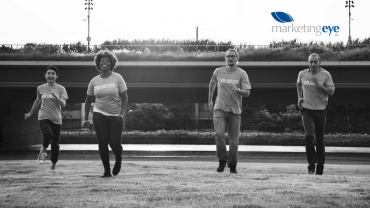 So many companies today are confused. We live in a fiercely competitive corporate jungle, where brands are wielding their
innovative products and technology
and fighting their way to the top. Somewhere in that struggle to be "the best" contender, the gap between the company and consumer was widened - leaving an alarming dissonance and a question:
what
does the consumer really connect to?