Displaying items by tag: consumer trends
Tuesday, 18 December 2018 11:22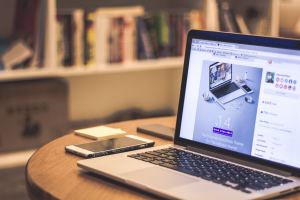 Consumers control the new age of marketing. They are better informed than ever, thus it is more important than ever to harness the power of review sites in your marketing strategy. The majority of customers read online reviews before deciding on a purchase and if you're not listing your business on review sites, then you might as well be leaving money on the table.


Tuesday, 03 March 2015 00:00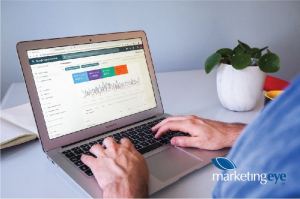 You've developed a marketing strategy and invested the money and effort to implement it, but how can you tell if the strategy has been successful in achieving your objectives?
Analytics will help.