Tuesday, 17 November 2020 11:12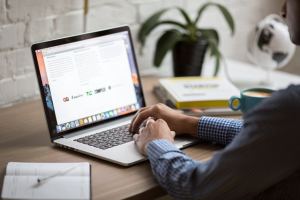 Creating content is all about giving your audience digestible pieces of information that are relevant and beneficial for their needs. The best content marketing works to educate your audience while generating leads that will hopefully convert to sales. What your team needs to decide is how to present that content. While marketers may debate as to whether gated content is beneficial or not, it truly comes down to how your company leverages the content you create. Gated content can be valuable; it just needs to be used correctly.
Monday, 13 May 2019 13:04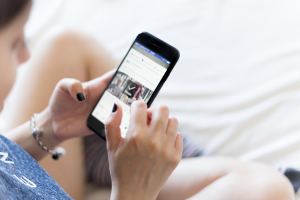 The buyer's journey has shifted, and it is progressing even more. People are now using web searches and social platforms to influence how they purchase products in today's market. With the help of our cellphones, tablets, and computers, we are all digital consumers. Because of this, we now have more information at our fingertips, a better understanding of how customers interact with brands, and an idea on what leads someone to make purchases.


Online consumers have evolved, and so has their journey. Promotion within your company isn't going to cut it anymore. Why? At this day and age, customers can now research on their own and may not need assistance from a company until they are ready to take the next step, purchasing a product or service. Since buyers wish to govern their discovery process, it is your job to use the right tactics to guide them towards your business.