Displaying items by tag: business plan
Wednesday, 13 March 2019 09:17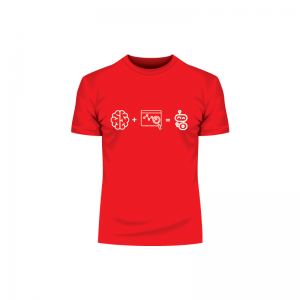 There are few things in life that are a certainly, and even fewer in business. As we navigate through the years of owning businesses or being key stakeholders in a business' outcomes, we become less and less effective. Not because of our knowledge, but the ever changing dynamics that come with it.
Tuesday, 10 May 2011 17:36
Has anyone ever said to you before "when the time is right, it's right"
?
I have
heard
it a few times and I have to say, it's exactly that. I heard it, but I didn't 100% believe it. Is the time ever right?
In life, whether it's falling in love, buying a house, moving to the country, or going on a holiday - timing is typically everything.
Whereas in business, a lot of different areas need to fall into place for the timing to be right. For instance, if you want to expand, you have to have the right processes in place, finance in order, marketing strategy ready to go
and people
. For all of these things to be 100% in place is near impossible. Right?
Wrong.