Displaying items by tag: Business Management
Friday, 11 August 2017 17:28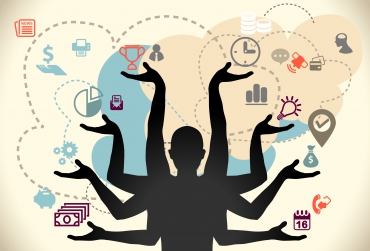 Ideally, it would be great to have a talented team in-house to take care of all of your needs. However, we have seen a trend to outsource certain capabilities. This isn't because they can't find the resources for it, it's actually due to the quality of work. We see it with all of our clients, people are spread thin, working on too many projects..so what's the fallout of this?
Friday, 16 December 2016 09:48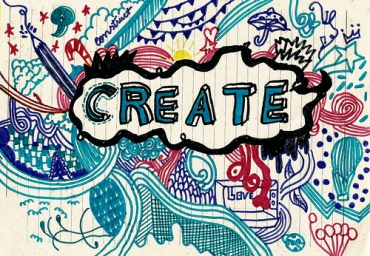 Have you ever felt like you are caught simply doing what is trendy or routine?
Once success is trending in an area, everyone flocks to it. It might be time to separate from the pack and find your creative side, especially when it comes to marketing. Here are a couple ways to ignite the imaginative side of your brain: