Friday, 17 January 2014 11:38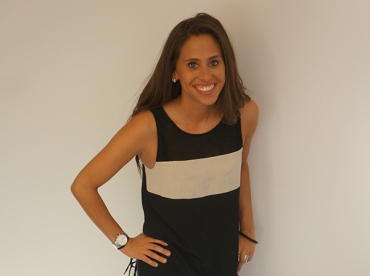 When a business starts a new calendar year with have a business strategy in place, supported by a sales and marketing plan - CEO's expect results.

But what if the results are not forthcoming? What if key people have read the strategy yet are not "making it happen"? As we near the end of January, many companies are realizing that targets are not being met, and while some may scratch their heads, the real leaders are taking action.