Displaying items by tag: business advice
Friday, 11 January 2019 00:36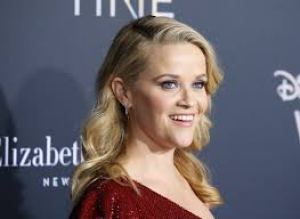 You can spend hours trawling the internet to find pearls of wisdom, or you can just look up those who have been there and done it.

Friday, 03 February 2017 16:03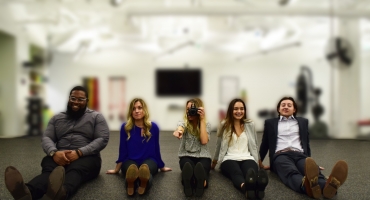 Finding the right balance between work and play can be one of the most challenging feats to achieve for both businesses and for professionals in the workplace. Many times it seems as though we find ourselves on either side, either too focused on work, which affects our personal lives and relationships. And on the other hand, we may get too wrapped up in our personal lives that we let it affect the way we work. In this article we are going to take a look at what drives this work-play balance, and what it could do for you.