Tuesday, 22 September 2015 18:52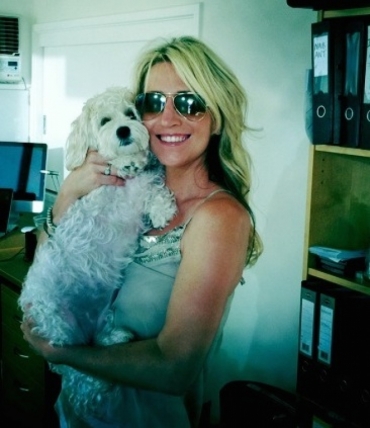 I am completely and utterly commitment phobic on every topic. I won't lie it is the truth.

So, in lieu of my new years' resolutions I bought a house. I have looked around for the dream house for some time and couldn't find it. Quite frankly, I just didn't like other's people's designs or renovations.