Displaying items by tag: brand trust
Tuesday, 04 June 2019 17:00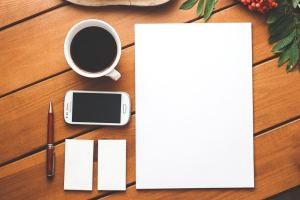 In today's competitive market place, companies are finding it more crucial and more critical to establishing their brand and making sure it fits their image. With so much competition spanning across almost all sectors, companies are forced to step up their game in a sense a stick out of the crowd. Members of the current generation show increased the placement of value of a companies brand and what it stands for. Deciding how to rebrand your company can be a daunting task. Especially if your company has experienced some rough patches along the way, there are many things to be done and ideas to be considered during the process. Here are five steps that along with other practices, should have your company in a good starting with its branding.
Monday, 14 December 2009 21:39
Tiger Woods has built a reputation on being an honest, clean cut elite athlete who is the world's best golf player.
With his perfectly whitened teeth, glossy tabloid smile and crisp laundered clothing with Nike's brand plastered on every visible spot imaginable – Tiger Woods has been an absolute marketing dream.