Friday, 14 January 2022 10:50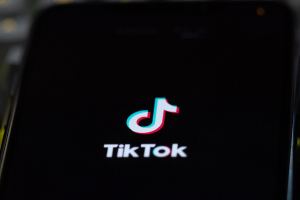 In this digital age, we're often looking for new ways to keep occupied, especially now more than ever with the pandemic. We, like many, decided to give TikTok a go. At the start of 2020 alone, TikTok was downloaded 315million times, which set a new record for the most installed app in such a short period! Today TikTok has had more than 2 billion downloads, with over 689 million active users, and is only getting bigger as the days go on.
This is one of the many reasons why your business should start using this giant social media platform (if not already) to generate new leads, connect with customers and develop a stronger brand presence.
Here are a few reasons why your company should be using TikTok as a part of your marketing strategy.
Thursday, 09 February 2017 13:18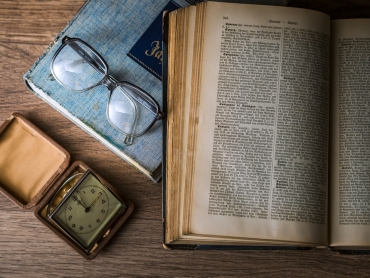 The world of public relations can be summed up in three words: chaotic, wild, and tedious. Don't get me wrong, public relations is an exciting facet to the marketing mix, but it isn't for everyone. After personally delving into the world of PR and having several press releases published, let's take a look at a few key takeaways from my recent experiences.