Thursday, 15 July 2021 10:55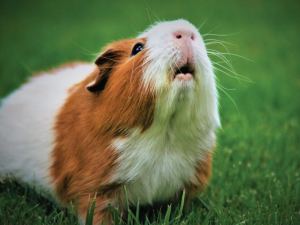 When hiring a B2B marketing consulting firm, there are many things to consider, especially if you are seeking a successful outcome.
The first is simple. Is the B2B marketing consulting firm experienced? Have they been in the marketing consulting game for a long-time or are they are new entry to the market?
Typically, if the company has been in the market for a long time, they know what works and what doesn't and are not forced to trial how receptive clients are to their methodology on you. Basically, you want them to have a tried and tested methodology from a customer facing perspective and how they go about developing marketing strategies and solving your business marketing challenges.


Wednesday, 10 July 2019 00:58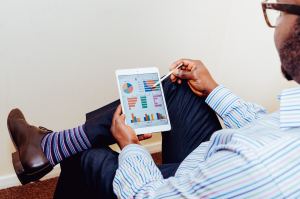 Incredible sales teams have a lot in common just like the one's that don't perform, but there are some sure ways to get your sales pumping in the next quarter just by making a few changes.