Thursday, 30 August 2018 03:20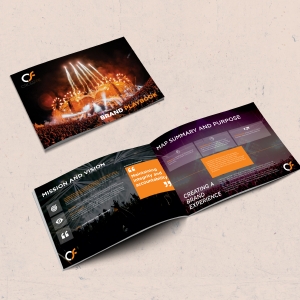 Marketing Eye was initially engaged by Crossfire to solely create a 12-month marketing and communications branding strategy. However, Crossfire was extremely impressed with Marketing Eye's comprehensive marketing strategy that they decided to sign on to a 12-month marketing retainer. Marketing Eye Atlanta's outsourced marketing team has so far implemented a logo refresh, brand playbook, brand style guide, and a brand new website design created by our talented in-house graphic designer.
Crossfire
is a family owned New York City based AV production house that has been providing high-quality sound, lighting, and video production services for over 7 years to the Tri-State Area and beyond.
Crossfire was founded by CEO Kyle Malenfant. Kyle has over 17 years of professional experience in Audio Visual production services. Inspired by his unique professional and educational background, which merges exceptional customer service and client relations with the highest standards of event production services, Kyle created Crossfire in 2011. In 2015, Crossfire acquired Pro AV Rentals and in February 2018, Music First Productions, they are both Brooklyn based companies offering similar products and services, these two acquisitions are part of a larger strategic growth plan.
Since its inception, Crossfire has provided customers with the highest quality of services available in sound reinforcement, lighting design, video production, equipment installation, and rental services. Crossfire's client list includes many recognizable names such as the Associated Press, CBS, the United Nations, Facebook, ESPN, Governors Ball Music Festival, iHeart Media, and the TCS New York City Marathon, to name a few.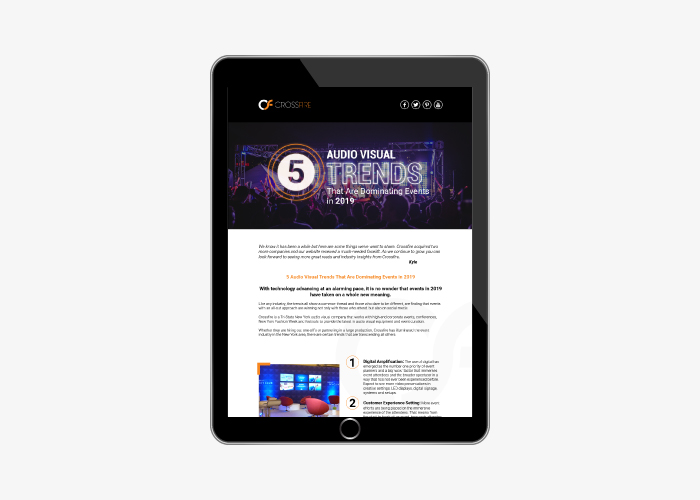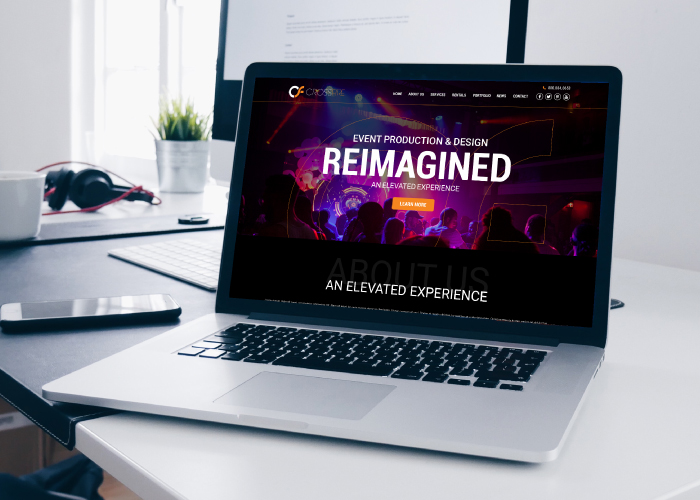 Thursday, 10 August 2017 13:21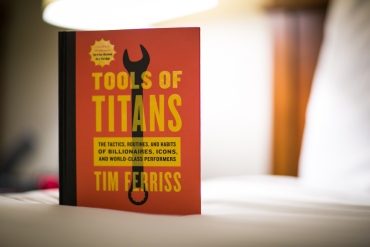 Can you believe that we are halfway through 2017 already? Being in sales, I understand August can be a slower month. But I'm a glass half full kind of guy. So I think this month should be used to catch up on some things you've been pushing off for the last half of the year. Living in Atlanta definitely has its perks. But, one thing everyone is familiar with is the traffic. So instead of watching the guy in front of me pick his nose all the way from Peachtree to Lenox, I'm going to be learning about history, business, and geeking out on the best podcasts that are out now.