Wednesday, 31 August 2016 15:09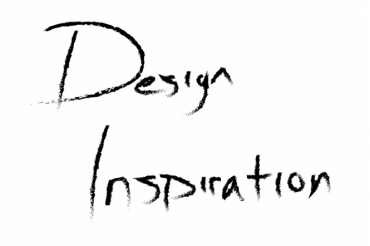 It's not by accident that creative marketers are paid more money, are in greater demand and hold the key to a successful marketing campaign.
Some are born that way and can come up with a creative campaign on the way to work, other's like to spend their time being inspired by the environment in which they live in, and of course, the one's who are time poor and like to surf the net, find the internet a great source for inspiration.
I personally like a combination of both and collaborative creative ideas always seem to draw the best inspiration from each of the different sources.
If you are looking for inspiration online, here is where I like to go:
1.
Behance:
This is a designers go to point for inspiration. Mostly the designs are clean and creative, and they cross many industry sectors allowing for creatives to be inspired by variety and relevancy which is very important.