Thursday, 21 March 2019 17:32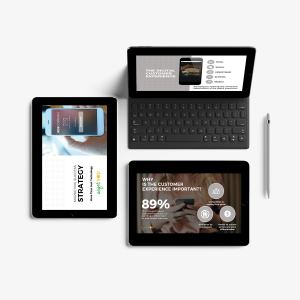 AsystYOU is simplifies the online ordering process and provide the easiest way to get the food you love delivered from local restaurants via desktop or mobile app. AsystYOU uses it's huge network of Restaurant Delivery Service companies to save time on your next food delivery. Marketing Eye provided messaging and designed a sales presentation to help effectively represent the AsystYOU brand and how it can impact the food delivery market.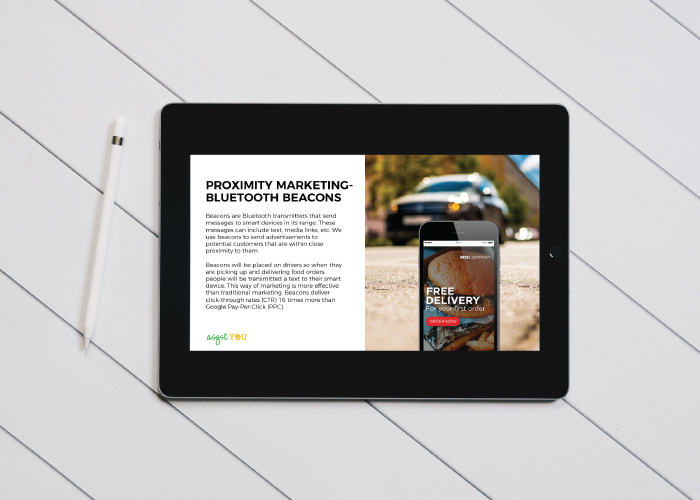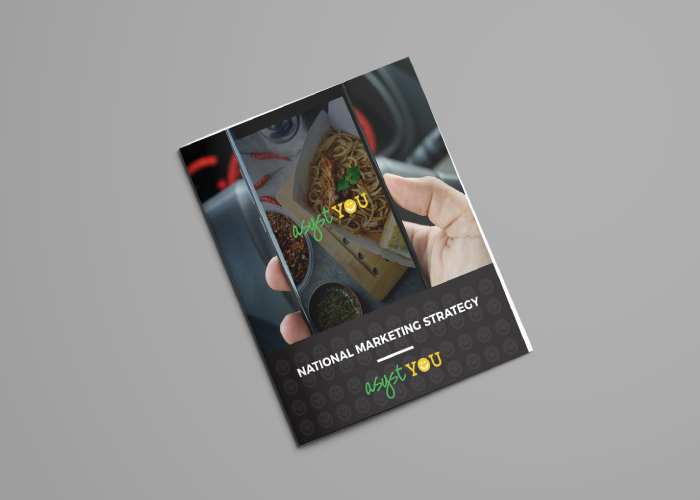 Friday, 05 February 2016 01:01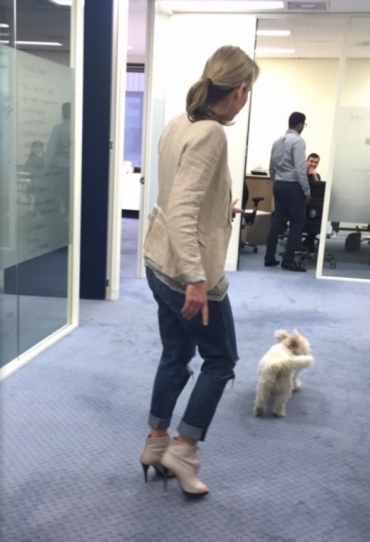 Yesterday I was bursting at the seams. Life couldn't get much better. I had a few meetings and they went so well, that I literally couldn't stop smiling and that feeling deep inside was one that I haven't felt in a long time.