Tuesday, 05 July 2016 09:54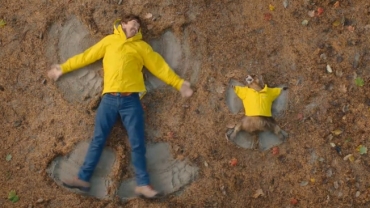 Marketing and Advertising have long been known for being exciting, innovative, clever, and plenty of other things that help businesses and brands get outside the box and engage consumers in unique and memorable ways. On the flipside, Marketing and Advertising have also occasionally been guilty of making some disastrous decisions that either hurt a brand or demolish the marketing or advertising budget of the business. I will leave the verdict up to you, but here are some interesting marketing and advertising strategies that make for a good water cooler debate in the office.
Wednesday, 19 May 2010 21:47
Nadia Kerr's personalised gifts business, DigiGifts, explains what marketing avenues worked and what did not in her road to success. Log onto www.DigiGifts.com.au and find out about what it takes to be a leader in the personal gifts industry.