Displaying items by tag: Adobe Summit Insider
Tuesday, 26 March 2019 17:39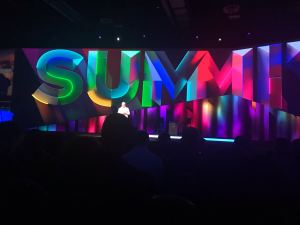 Is Adobe in a place where the final battle will be fought between the world's biggest technology players and dare I say, Adobe seems to be conquering them all - at least in terms of coming out with new technologies and innovations that are game-changing? The recent acquisitions of Magento and Marketo have been intrinsic in bringing together best of breed technologies, and maybe it isn't the last piece of the puzzle, but certainly a momentous movement in taking their business from desktop to the cloud.

Wednesday, 13 March 2019 15:17

Each year I receive hundreds of invitations to attend conferences and events as a speaker, media or influencer. 95 percent I decline.