Tuesday, 14 June 2016 16:09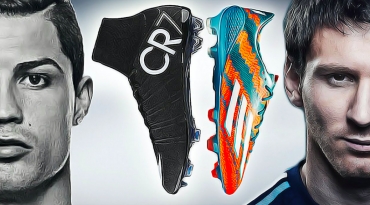 Lionel Messi and Cristiano Ronaldo are the two biggest names when it comes to soccer. The rivalry between them has created some of the best match ups the sport has ever seen. Records are broken every week and a hat trick is something that is expected every game, not just on rare occasions.
The two completely conquer the athletic world. With a combined 138 million Facebook fans, they have the largest followings of any athletes. The two clubs they play for, Real Madrid and Barcelona, are some of the most profitable teams in the world. When the two clubs come together, the clash between them is known as "El Clasico," being viewed by about three times the amount people who watch the Super Bowl. It truly is a clash of kings.
Thursday, 20 March 2014 00:00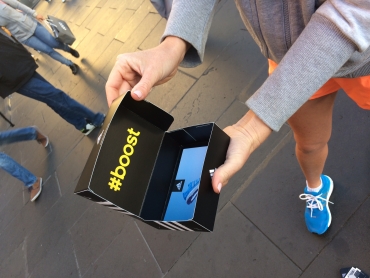 I cannot believe my day yesterday.

Firstly, I woke up after having a decent nights sleep - something that has eluded me for the past week. Then, as I drove to work, I stopped off to grab a coffee and croissant from my favourite cafe on Commercial Road in Melbourne. I dropped my car off at the office, and as I rushed outside the building to grab a taxi, I literally stopped in my tracks. There was so much traffic - bumper to bumper, and I had to be at the Lawyers office in 30 minutes. I panicked.

It wasn't a great start to the day.