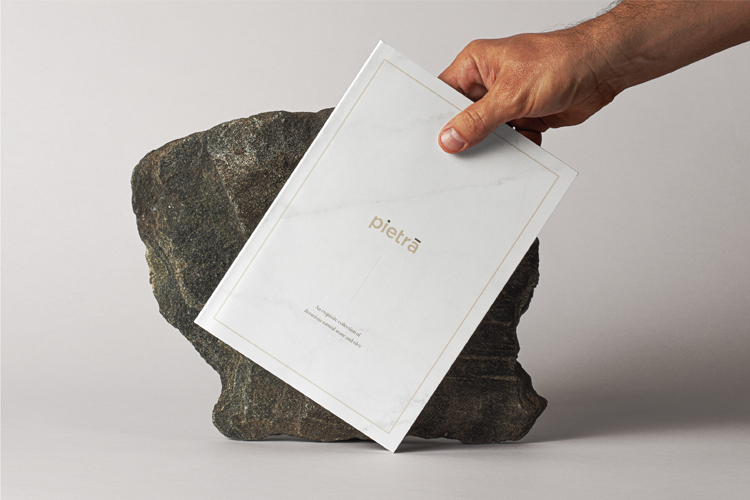 Pietra Gallery is a Melbourne-based supplier of natural stone products which specialises in selecting and procuring natural stone from quarries around the world and supplying it within Australia.
With extensive knowledge of an array natural stone quarries around the world, Pietra Gallery supplies world-class quality stones at a competitive rate. Pietra Gallery's Melbourne Warehouse in Pakenham contains thousands of square meters of Natural Stones (Tiles and Slabs and Pavers) ready for immediate delivery.
The founder of Pietra Gallery reached out to Marketing Eye after viewing its numerous projects in the construction and interior design industries. Through Marketing Eye's marketing workshop, the company's marketing strategy was conceived. The company needed a fresh logo, which our Melbourne Marketing consultancy delivered by launching a redeveloped website.
Using our expertise, we have helped to elevate Pietra Gallery's online presence in addition to creating informative marketing collateral. One example is Marketing Eye's brochure and buyer catalogue which detail Pietra Gallery's exclusive offerings, creating better brand awareness and product understanding