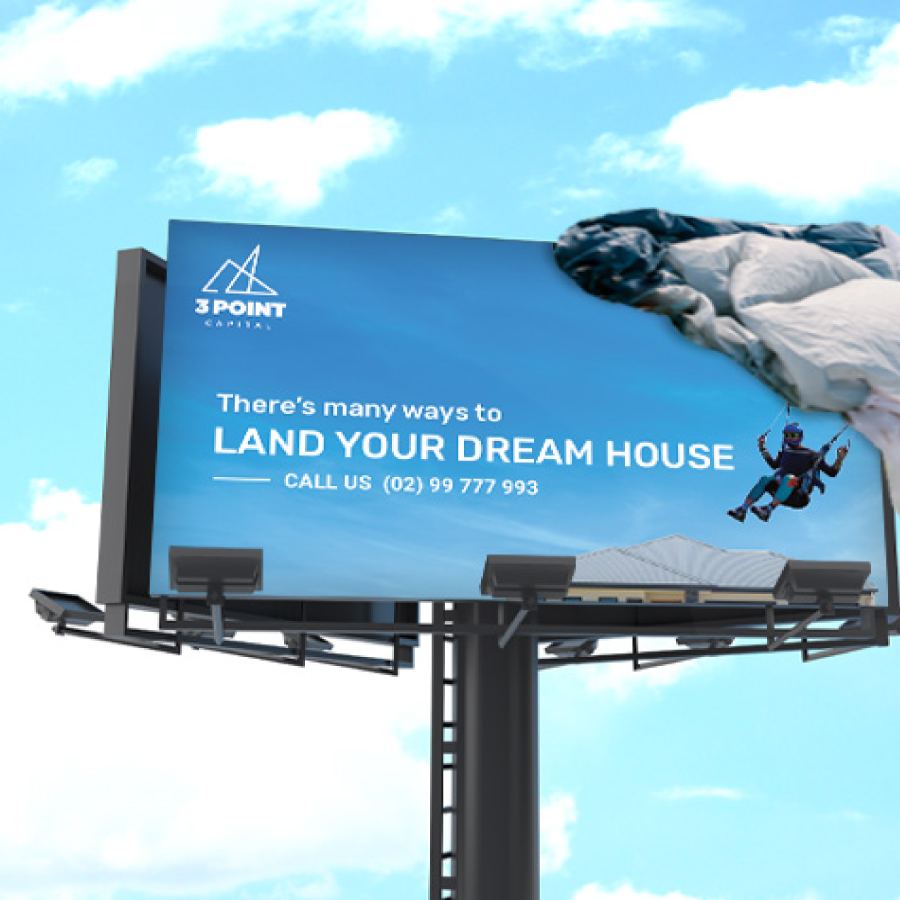 3Point Capital are a financial services firm specializing in residential and commercial property transactions. Operating out of Sydney, 3Point Capital have worked hard to develop a reputation for excellent brokerage and top-class customer service. Despite this, their previous marketing efforts failed to fully leverage their brand offering within their market.
Operating within the ultra-competitive financial services industry, 3Point Capital were looking to differentiate themselves from other competitors with a rebranding campaign. To help them achieve this objective, they engaged Marketing Eye as their fully outsourced marketing department. A thorough discovery process familiarized the Marketing Eye team with 3Point Capital's business, brand identity and brand personality.
The rebranding campaign commenced with the launch of a newly designed website which offers users a more fulfilling experience and fell in line with the 3Point Capital's new marketing tactics. Logos and other marketing collateral were redesigned, reinforcing the new identity of the brand. A range of other tactics were actioned as a part of an integrated campaign, including regular EDM's and a rebranded email signature.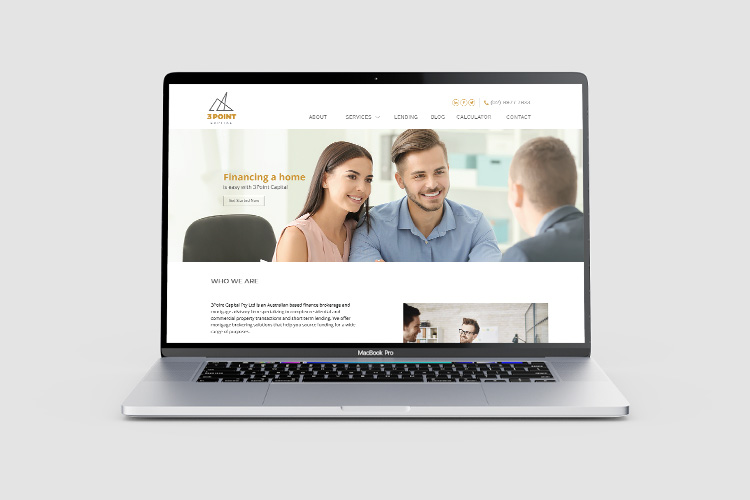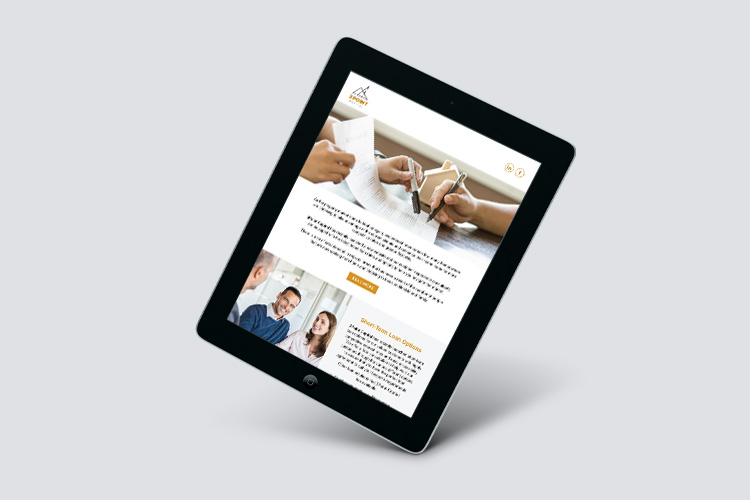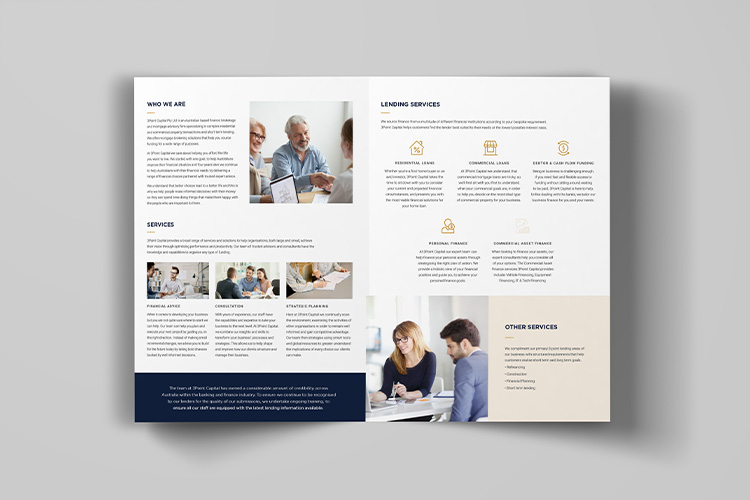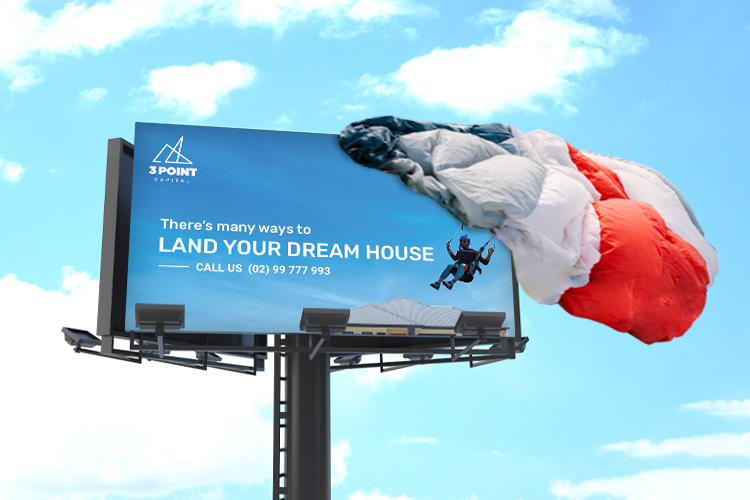 Read more... →