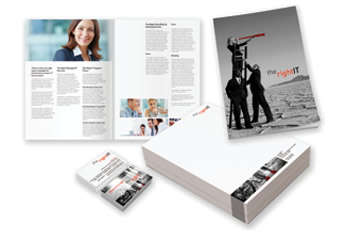 Are you ready to get started?
If you are, let's take you through the journey of discovery by understanding your business and ours - ensuring that both businesses are on the same page and ready to take our goals and make them a reality.
Marketing Eye is simple, yet effective.
There are two ways in which you can
start this process:
Telephone 404 626 8070 and speak with our team to organize a meeting
Email

This email address is being protected from spambots. You need JavaScript enabled to view it.

This email address is being protected from spambots. You need JavaScript enabled to view it.

to organize a go-to-meeting presentation, that clearly explains exactly what we do and how we do it.
The
next step
is to get the ball rolling. To do that, we will:
Send you a proposal outlining our services, how we work and backgrounds on your new Marketing Eye team.
Contract for Marketing Eye services
Once these things have been finalized, we will announce to the world that we are working with you -
45,000 followers
on two Twitter accounts,
10,000 plus
connections on LinkedIn and 10's of thousands of followers on our blog.
From there, its making things happen, being game changers, and delivering compelling reasons why others should do business with your company.
Expect:
Extensive research on your company and competitors
A complete marketing audit
3-4 hour marketing workshop : information gathering, brainstorming, goal-setting, boundaries for marketing and understanding of expectations
Development of marketing communications strategy
Development of year-long marketing activities timeline
Marketing campaigns, branding, public relations, events, promotions, web development/refresh, search engine optimization and more
Ongoing marketing, month-in, month-out
KPI's met and exceeded, tactical marketing outcomes and real connections with prospects and clients.
Let's get started by contacting the Marketing Eye team at 404 626 8070