Affordable Website Development
Is your website outdated? Does it truly represent your brand and what you do in the market?
Marketing Eye's has been designing and developing custom websites for the past 14 years. Over that time, we have been able to work with companies in the areas of technology, professional services, finance, construction, health and medical, supply chain and logistics, and more.
Having a well designed website can dramatically increase the success of your overall business. Your website serves as a logical roadmap to guide your customers through their buyer journey. If done correctly, your website will tell your customers the story of who you are, what you sell, how to contact you, and will hold a portfolio of your most prized work!


Whatever your needs, Marketing Eye can deliver: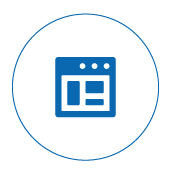 Page Management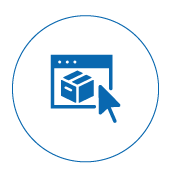 ECommerce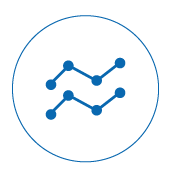 Analytics Activation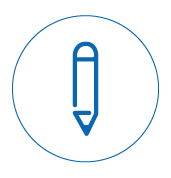 Content Creationt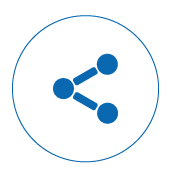 Social Media Plugins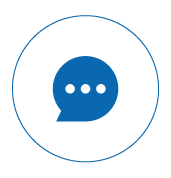 Engagement Capabilities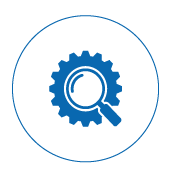 SEO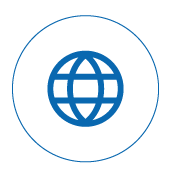 Domain Registration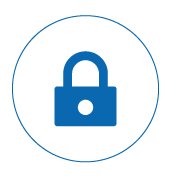 Security Contact Form
For the all inclusive rate of $4,990.00 you will receive:
10 Page Website
Customized Pages
Stock Images
Social Sharing
SEO settings
Responsive Design
Mobile Friendly Design
Depth Analytics
Graphic Design

In addition to these website features, you will also receive a team of innovative creators who will take the time to learn about your business and your brand and then develop a website design that properly paints the picture of your story.


Are you ready to have a website that shows the world what you have to offer?
Get your website started today.