The best marketing consultants are those that are trained in
all facets of the marketing mix
and are capable of looking at your business strategy and delivering a marketing plan that supports your business goals.
Our marketing consultants are proactive,
intelligent, results-driven individuals with a team of graphic design, branding, public relations, journalism, web and social media experts collaborating together to ensure that your marketing strategy is delivered on-time, on-brand and measurable through analytics and bottom line results.
Marketing Eye
marketing consultants
have a structured approach utilizing our proprietary high growth model or tailoring marketing solutions to your individual needs. We are skilled in marketing technologies, utilizing sales automation, marketing automation, customer relationship management, workflow management and e-marketing solutions to power your marketing performance.
Where we fit into your business
If it's time to take your business to the next level, step it up a notch or two, then you need a 'marketing eye'.
We are a team of professionals with lots of experience and big ideas who really love what we do. We help small to medium-sized businesses grow exponentially by providing them with an entire dedicated marketing department for an affordable, monthly rate - all-inclusive.
Our approach is disruptive - so if you are thinking that we are going to provide you with the same service, advice and delivery that you always receive - then think again! We pride ourselves on delivering companies with marketing and communications solutions that show your brand story in its best light, encouraging your target audience to connect with your brand in a way that resonates with their buying decisions. We give your sales people the tools to "sell" and ensure that your customer's experience is one that is memorable and something that they brag about long after a sale has been made.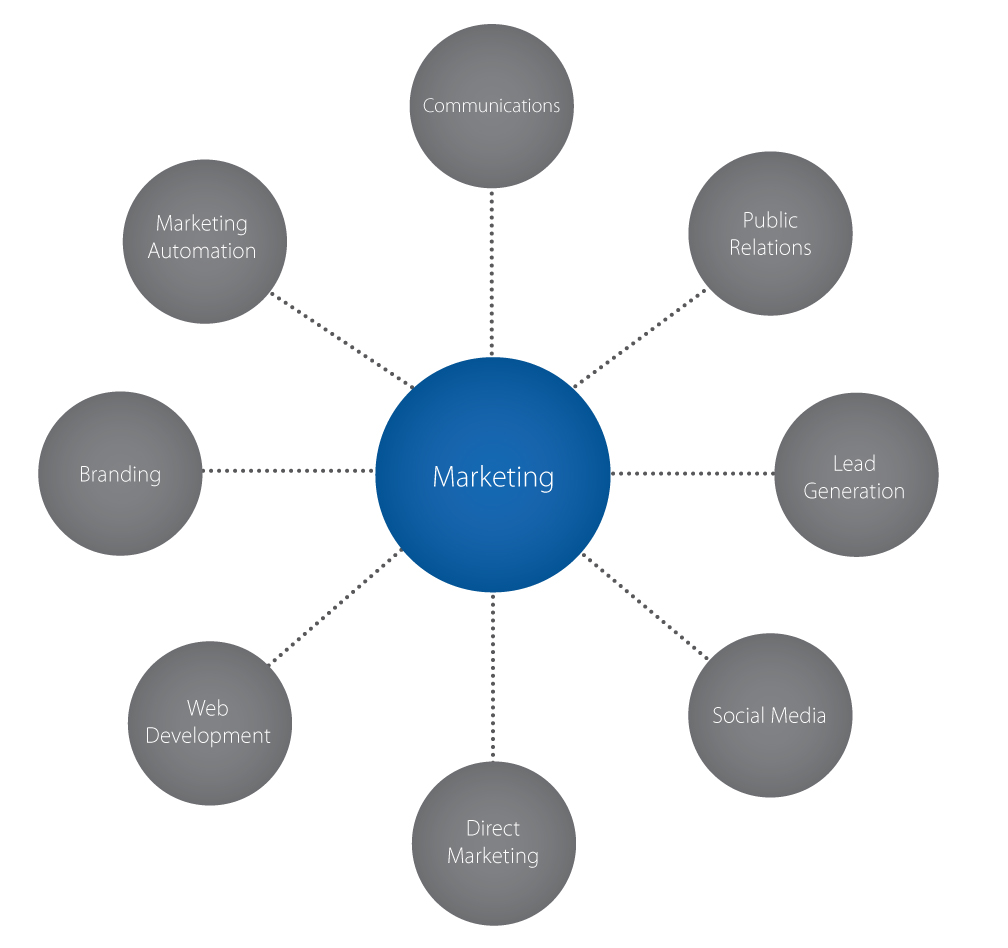 Why online marketing consulting is our forte
While only 25% of advertising spend is online today,
Marketing Eye has significant experience in
'no budget' online marketing campaigns,
delivering our clients with clever content, creative design, and experiences with online campaigns that ensures cut-through and connections.
Marketing Eye has never spent a dollar on Adwords or online advertising, yet we sit as
number one on Google for most of our keywords in the Atlanta market
, higher than any competitor. We have more than
45,000 people following us
on two Twitter accounts,
9500 people connections to our company on LinkedIn
and tens of thousands of people visiting our sites each month. In fact, we were acknowledged as the
#2 Marketer to follow on Twitter in July 2013,
and
#12 Small Business Expert
to follow on Twitter in May 2014.
You will never meet a Marketing Eye marketing consultant in our Atlanta office that isn't passionate about marketing and our brand. They are excited to be working with your business and ambitious enough to know that when your campaign goes through the roof, they played a part.
They will continually strive to reach your goals with innovative marketing campaigns that reach your target audience through a variety of integrated marketing mediums, collaborating together to produce one holistic brand experience.
Let's connect
with each other, and let us show you how we work and why Marketing Eye is the number one choice for marketing consulting in Atlanta today.