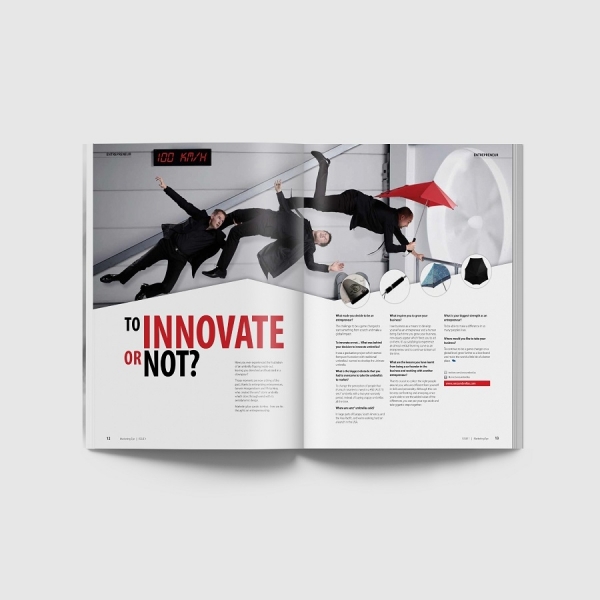 The Magazine
The Marketing Eye Magazine is every business' connection into the world of marketing, offering them crucial information and advice into advertising, entrepreneurship, finance, travel, technology, and general lifestyle. This magazine is a necessary tool for small to medium-sized companies who are looking to grow, expand their marketing capabilities and are seeking success in all aspects of business.


Valuable Business Advice
Issue 1 of the Marketing Eye Magazine dives into a wide range of topics and articles, all of which are able to provide helpful insights to advancing your business and all around evolving your company for the better. Are you thinking of having a company event? If so, you can learn about the six best ways to plan your business events in an article or take a look into how one company has completely reinvented their approach to business to business relationships, and see how your company may do the same. This issue also looks into how change is not something to be afraid of, but rather something that can affect your business in a positive way, and one article gives advice exactly on how you can benefit your company through change.


Thoughtful Personal Guidance
Other than giving business advice, the Marketing Eye Magazine also provides its readers with personal advice on issues that they will surely face in the working world. Learn how to never stop believing in yourself through hard work and grit in order to find success, or you can read into the best ways to follow your own path, utilizing independence. You can even read about other people's success stories, such as architect, Amnon Weber. Whatever you may be looking for, all the information provided will allow you to be a more successful individual, and enable you to grow and advance your business in the best possible way.