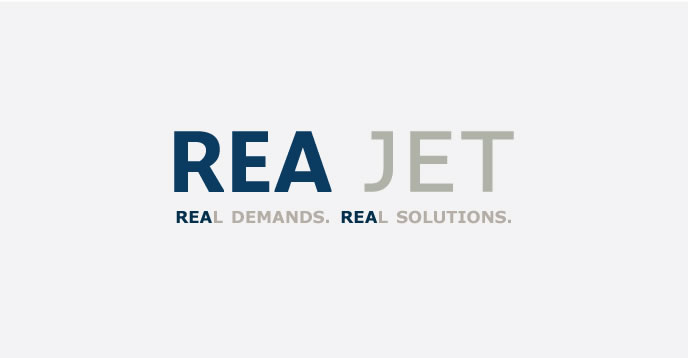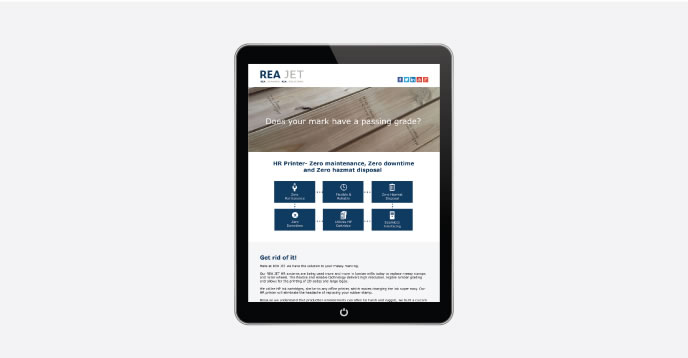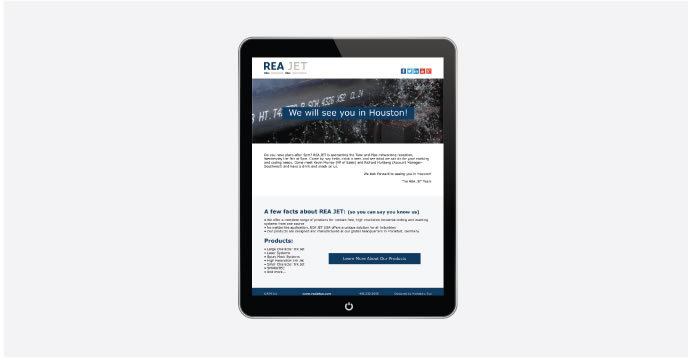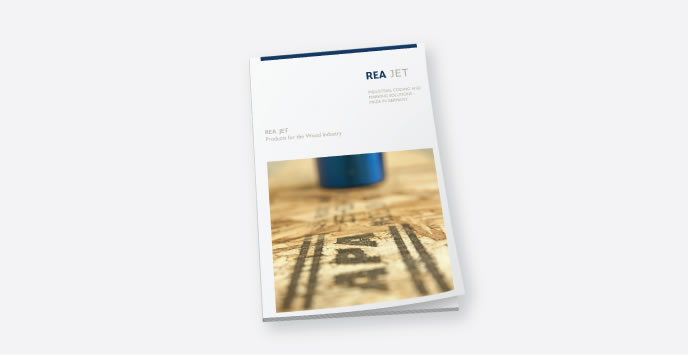 REA JET
About Company
REA JET USA is the North America subsidiary of REA Elektronik GmbH. Designed and manufactured at our global headquarters in Frankfurt, Germany, we off¬er a complete range of products that allow for contact-free industrial coding and marking from one source.

We offer technology with excellent flexibility and variable implementation for the day-to-day needs of a demanding production environment. REA JET's product range includes large character ink jet printers (DOD), high resolution ink jet printers (HP print technology and piezo), small character ink jet printers (CIJ), laser systems, spray mark systems and labeling systems.

Our goal is to offer industrial coding and marking equipment to our customers in a faster, easier and more cost effective way all while continuing to provide world class customer service with a warm and simple smile.



Views 1278

Share