Friday, 28 May 2021 14:56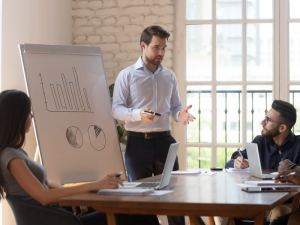 Finding new clients through word of mouth is no longer ideal for gaining new clients and growing your business. There are more current strategies that could help increase your business and attract new customers. The marketing tactics listed below should be implemented to increase your business.
Thursday, 20 May 2021 17:18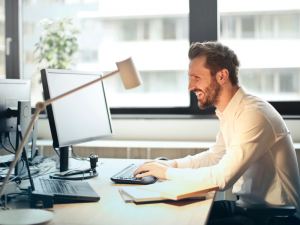 Generating website traffic is crucial for a business; more traffic will increase your business leads and open opportunities to build relationships, increase brand awareness, create an impression within your industry and increase sales. This may sound like an easy task, but many find this is a cumbersome endeavor. Challenges many marketers encounter when growing website traffic is keeping updated content, ensuring they are aware of all of the algorithms changes and the online industry is highly competitive. Given these obstacles, if your marketing team understands the goal and prevents traffic to the website, it can empower the employees to improve the web traffic.