Friday, 21 December 2018 16:50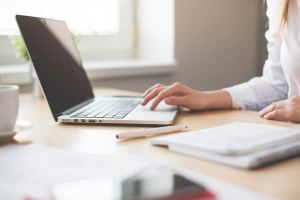 When marketing a product or service, traditional brochures or collateral just won't cut it. Why? Because consumers aren't interested in reading about what you're selling. They want to hear about why they should purchase, or how a product or service has been implemented successfully. They want to listen to stories. This is why case studies are invaluable in educating customers and increasing conversions.

Tuesday, 18 December 2018 11:22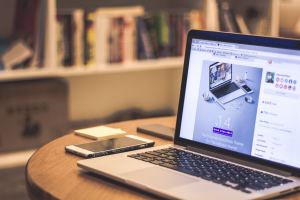 Consumers control the new age of marketing. They are better informed than ever, thus it is more important than ever to harness the power of review sites in your marketing strategy. The majority of customers read online reviews before deciding on a purchase and if you're not listing your business on review sites, then you might as well be leaving money on the table.