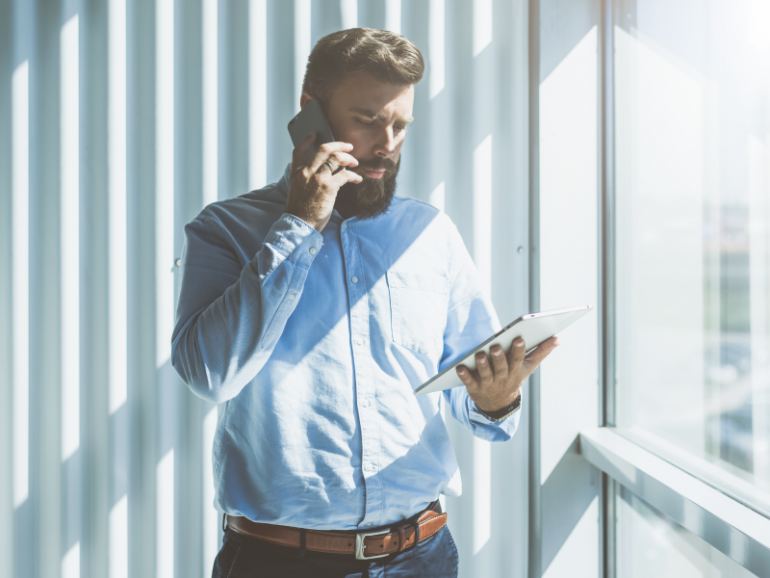 What Will Event Marketing Look Like in 2022?
As restrictions have been brought upon us, almost everything has been temporarily shifted to the digital world. In early 2020 as you know COVID-19 was reported, and since then, we've had to adjust to new unprecedented ways to live.

Working remotely has become the new norm, and face-to-face contact has been shifted to the cyberspace world. This global pandemic has forced us to change the way we interact on a personal and business level. Who would have thought that going to work would be as easy as rolling out of bed and working from home? Work meetings, job interviews, events, and even shopping are all done online with just a click of a button. Businesses are now forced to turn to webinars and virtual events to showcase and expand their reach. So, the question lies here, 'what will events marketing look like in 2022?'

You see, many things are constantly changing in the world, and we as marketers need to be ahead of the game and adjust to current trending marketing landscapes.


Virtual Events
From what I have gathered,
virtual digital marketing
will not be leaving any time soon. This reshaping trend may also be the predominant way businesses reach out to their audience. A well-known streaming service Netflix has recently created their first-ever Global Fan Event called 'Tudum.' According to
Netflix
, this event will feature more than 145 of our biggest stars and creators from around the world — representing over 70 series, films, and specials — will join the virtual stage for this exciting day full of exclusives and first looks.
The pandemic has forced face-to-face interactions to be done through our technological devices. Hybrid virtual events are now the new trend for 2022, and businesses should start thinking of marketing strategies to extend their reach. As restrictions ease and individuals start going back to the 'real world,' virtual events do not seem to be going any time soon.
At some point in our lives, we have thought about the future. We have thought about how technology will eventually take over, and we have reached that point in our lives where we have to rely on our devices to market ourselves and our businesses.
Hemant Mohapatra
, a partner at lightspeed, has recently told Venturebeat that "over the years, we've seen most things move online that people thought not possible just 10 to 20 years ago. So, it's just a matter of offering the same benefit but at a lower effort."
New Benefits of Virtual Events
There are many positives in virtual events and meetings, and here are some that I believe why virtual event marketing is effective:
Extended ReachAccording to
Statista
, there is an average of 302.38 million individuals in the US on the internet, and that does not include the rest of the world! Imagine how many people businesses can reach with the right marketing strategy and research.
1. Cost Efficient
Think about the amount of money you are saving from hiring venues, catering, hiring props, and even paying for flights and accommodations for essential guests to attend your event? The shift in virtual events is now saving businesses and individuals a lot of money without additional expenses.
2. Saves Time
As Benjamin Franklin once said, 'Time is money! Now with just a click of a button, your audience can save their traveling time and attend your event without worrying about how to get from A to B. Not only that, think about how much time your business can save from planning and setting up the event.
3. Convenience
There is nothing better than convenience. Being able to access an event anytime and anywhere is what we all enjoy. The content is available on demand; you can meet people on the other side of the world virtually, and you can even listen in on the event no matter where you are!
4. Data Collection
Virtual events also provide better analytics than physical events. You can track your attendee's movements during the event and monitor their interests. If you see that they are losing interest and staying quiet, you can always find ways to lighten up the event. Not only are you able to monitor, but you can collect essential data such as their age, email, gender, etc. With their email, you can reuse it through email marketing and target them again since they have shown interest in you. You can also do post-event surveys to grasp what your audience thinks, which can help you prepare for your next event.
Event marketing is changing, and it is up to us to adapt and embrace this change. Even post-pandemic, virtual events will still be trending, and I do not see it becoming extinct soon. There are many benefits of virtual events, and it seems to be helping many businesses out with an increase in reach and connection to target audiences while building brand awareness.