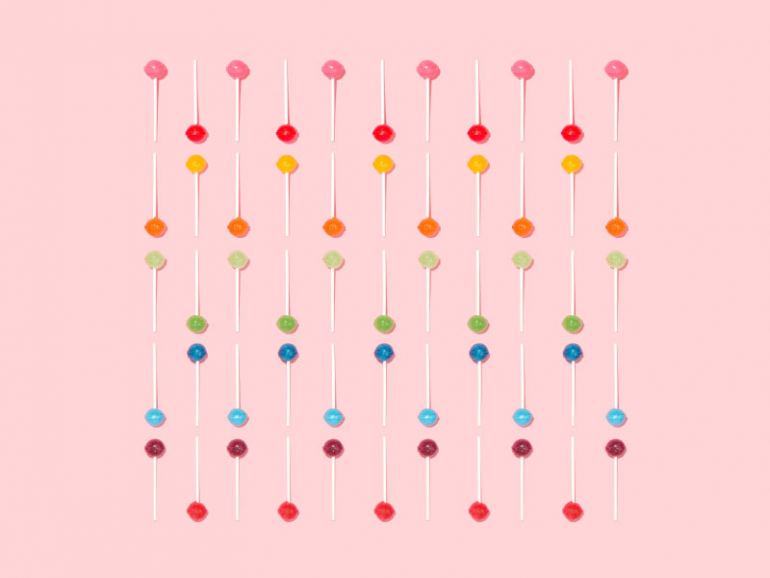 What is an internal communications strategy?
An effective internal communications strategy facilitates important conversations with your employees and other internal stakeholders within your team. It is critical to have a strategy in place to enhance the overall performance of your business. Prioritizing internal communications will help your business not only perform better but give your team a heighten sense of being integral to the businesses goals.

An internal communications strategy dictates how we communicate with our internal stakeholders and an effective one, will promote employee engagement, strengthen company culture, and builds trust. It's a no-brainer for companies that are seeking to strengthen their team and improve company culture.


The aims of an internal communications strategy

Build employee engagement, culture, and trust

A strong internal communication strategy will effectively serve as an avenue for the maintenance of communication between key stakeholders. By ensuring your employees have accessible channels where stakeholders can easily communicate, you create an opportunity for employees to be kept informed. This actively counters the main issue of a lack of communication, where employees will fill in the gaps with their own stories. Instead, by ensuring communication is fluid, employees will return the favour by engaging more with your company and developing trust and improving corporate culture.

Creating space for conversation

The focus of an internal communication strategy is to ensure that all parties are informed by providing employees with the necessary information they need to act. Releasing this information in bulletins and posters can help promote exposure to the information, however, lack the chance for feedback. Instead, your company should focus on ensuring communication is two-way. This makes the workplace environment more inclusive, as according to a Bambu data report, 80% of employees want their employer to keep them updated about company news. Furthermore, it is paramount to ensure there are channels for employees to share ideas and provide feedback, as this will help expand and improve your company.

Steps to developing an effective internal communications strategy

1. Audit your current internal communications strategy
The best place to start is by doing some internal research into your internal communications strategy. However, if this is your first strategy, skip to the next step.

It is essential to address your current strategy with the following questions:

How is your strategy currently performing: what are your biggest strengths and weaknesses? What changes can we make to the composition of your team, who could you add to improve it?

Where you want to be: this will provide direction for you to formulate your new strategy

What are the steps to get there: what are your objectives? How long will this take? How many resources do you require? Who's involved?

2. Set realistic goals
This will help provide direction for what your strategy is trying to achieve, allowing you to estimate its difficulty.

To create these goals, follow the S.M.A.R.T logic:

Specific: make it clear what you want to achieve in understandable and simple language
Measurable: create targets and pick your metric system so that you can track your progress
Achievable: ensure your goal is realistic
Relevant: create goals that are linked to facilitating communication and improving the team within your business, and your business model
Time-bound: create a specific time deadline in which you will achieve this goal

3. Decide on a target audience
After creating your goals, you should have an idea of what you could do to improve your internal communication strategy. The next step is determining your target audience. This will help in creating content that is specific and ensures your messages reach certain employees in your business.

By creating a target audience, you can finetune your message to reach that particular audience. This counters information overloading, where information gets lost amidst other details, as the messenger has attempted to reach too many different audiences. To determine what message would suit your target audience best, the best way to find out this information is to simply ask them. This can be done through employee engagement surveys, where you can find out important information such as which channels they would prefer communicating on.

4. Measure performance
Throughout this process of implementing your new internal communications strategy, it is paramount to measure and track the progress of your strategy. It is crucial to determine what metrics you will use to measure success. This can be achieved through committing to regularly meeting with your team in charge to monitor the strategies and adjust. Furthermore, to strengthen your measurements, you have the opportunity to ask for feedback from your internal stakeholders.

5. Evaluate performance
Using your key performance indicators to measure your performance can be extended further to allow for you to learn from them and optimally improve what you are doing, for better results. Using tracking tools will help you to determine what is working and what isn't, providing you with focus areas of improvement.

This can also be supported by questions to your employees such as:

What challenges are there that prevent you from better communication?

What can we do to improve our communication?

Ultimately, the importance of an effective internal communications strategy is now paramount to running a successful business. The benefits of higher engagement, which lead to stronger productivity and reduced turnover, prove the necessity of ensuring your employees are engaged with their work.