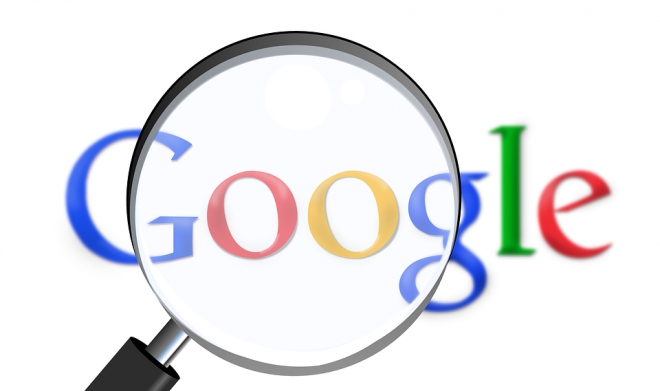 1st Results Page Or Bust On Google
So… you've put up a website and it's beautiful. Everything moves smoothly, it has beautiful graphics, the message is tight, it's mobile responsive, basically it's perfect, but you have a big fat ZERO when it comes to traffic. Alright, maybe it's not zero but with traffic so low it may as well be. Sadly, the internet doesn't work like Field of Dreams, "if you build it, they will come," there is so much more to it than that.

Now that you have this amazing website you need people to find it. It's not as easy as "they google it and you show up." According to
Michael Hodgdon
from Infront Webworks only 8.5% of web traffic makes it past the first page of a google search. That statistic should scare you, but don't worry there are ways to combat poor Google ranking. Even better, here at
Marketing Eye
we have experts that can make that number move. However, this blog happens to be about, why you should care.
If 8.5% isn't enough to make you rethink your SEO strategy then perhaps another statistics will. The average visitor spends 15 seconds on a webpage. That means you have 15 seconds to make your content; readable, emotional, engaging and human. Truly that's not a lot of time, it takes around 15 seconds to read the first paragraph of this blog. If your visitor can't figure out who you are or what you do in that amount of time, they are going to bounce. So, not only is it unlikely that people will find you outside of the first page of a Google search but you have to be on top of your content when they do.
This isn't something you can set up and not think about again. Google is constantly changing and updating its algorithm so you have to adapt to stay with it. Think about it, in your personal experience, how often do you click next page when looking at Google results?
If you aren't rocking your SEO don't get too frustrated. We have amazing experts on staff. For more information on how Marketing Eye can help your website move up the ranks call our Atlanta office at 404-626-8070 or email us at
This email address is being protected from spambots. You need JavaScript enabled to view it.

.