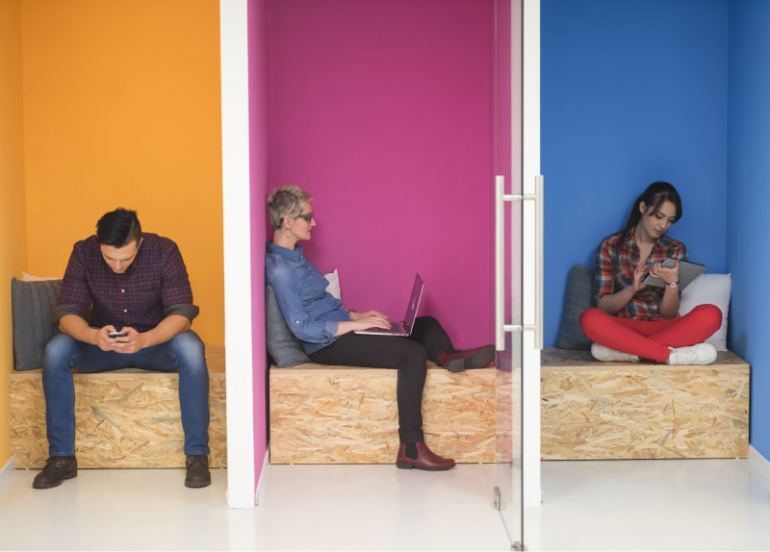 Unlocking your marketing potential
Many entrepreneurs are natural marketers. They come up with great marketing ideas that are often more creative and, on the mark, then those who are paid to do marketing for a living.
The biggest challenge they face is execution.
Sound familiar?
We are all limited by our own knowledge and potential. A great marketing idea is exactly that, but without careful execution and attention paid to the target audience, it can fall "flat on its face".
For years I have nurtured entrepreneurs' ideas and taken what is in essence, just an idea, and made it a reality – in marketing speak.
Unlocking the marketing potential of your brand is often less about ideas and more about how you execute it. It is also very much about data, who is your target audience, what are the interested in, where do they hang out, what motivates them to buy etc
What entrepreneurs need to do, but often don't is 4 simple steps:
Develop your marketing strategy: That means actually taking a few hours out of your day and using platforms like Robotic Marketer to develop a marketing plan around your idea. The idea by itself may draw attention, but then what? Having a strategy in place will ensure that you hit your audience multiple times with the same message and reinforce why they should pay attention to your brand and products/services.
Set KPI's: With more ideas falling flat than flying, it's important to set key milestones and KPI's around all your marketing efforts. Look at your current marketing insights (sales figures, Google Analytics, email marketing statistics, social media engagement levels and following, advertising response rates, Google Adwords) and ascertain based on investment and desired outcomes, what is it that you would like to achieve?
Hire the right talent: You can have the best idea, but it will miserably if you don't have the right team to implement and see your vision through. You may choose an outsourced marketing agency that provides you with a "one and done" All skills are inhouse, full time and working collaboratively, giving the best possible outcome for your campaign. You may also have the right team internally but could be missing a skill like PR. Therefore, finding the right person to work with your team and bring the vision to light – in the media is integral to its success.
Watch the analytics: Monitor your marketing strategy closely. If something isn't work, there is no point in throwing away money and time. Work out why it didn't work and adjust fast. It might mean that your marketing strategy needs a tweak and nothing more.
To truly unlock your marketing potential, an entrepreneur or marketer needs to know what their marketing efforts are being measured by. What is industry best practice? What are realistic outcomes for marketing campaigns?
Rather than be hit of miss with your marketing, be more data-driven and targeted, unlocking not only your potential, but the door to success.