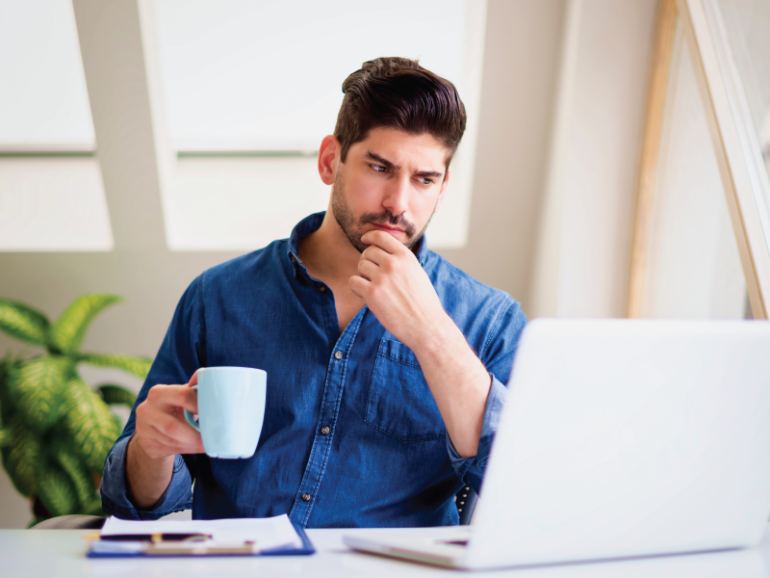 Top Reasons Your Marketing Is Failing
There are many reasons why a marketing campaign might not be effective. Here are some common reasons that marketing can fail:

Lack of a clear target market: If you are not targeting the right people with your marketing efforts, you will likely see low engagement and poor results. Make sure you have a clear understanding of who your ideal customers are and tailor your marketing efforts to them.


Lack of a unique selling proposition (USP): If your marketing message is not unique or different from your competitors, it will be hard to stand out in the marketplace and capture the attention of potential customers. Make sure your marketing message clearly communicates the benefits and value of your product or service.

Lack of a well-defined marketing plan: Without a clear plan, it will be difficult to measure the effectiveness of your marketing efforts and make adjustments as needed. Make sure you have a clear strategy in place and track your progress to see what is working and what is not.

Lack of budget: Marketing can be expensive, and a lack of budget can limit your ability to reach a large audience or test different marketing tactics. Make sure you allocate sufficient resources to your marketing efforts.

Poor execution: Even with a strong marketing plan, poor execution can lead to failure. Make sure you have the necessary skills and resources to implement your marketing efforts effectively.

Lack of focus: If you are trying to do too many things at once, it can be difficult to get any one thing to succeed. Focus on a few key marketing efforts and put your resources behind those efforts.

Ineffective or inappropriate marketing channels: Choosing the wrong marketing channels or using them ineffectively can hinder the success of your marketing efforts. Make sure you are using the right channels to reach your target audience and that you are using them effectively.