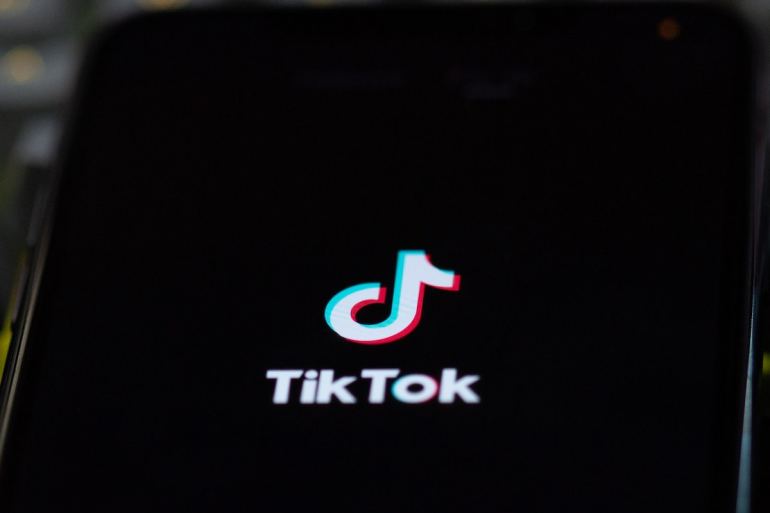 Why TikTok Should be Used in Your Marketing Campaign
In this digital age, we're often looking for new ways to keep occupied, especially now more than ever with the pandemic. We, like many, decided to give TikTok a go. At the start of 2020 alone, TikTok was downloaded 315million times, which set a new record for the most installed app in such a short period! Today TikTok has had more than 2 billion downloads, with over 689 million active users, and is only getting bigger as the days go on.
This is one of the many reasons why your business should start using this giant social media platform (if not already) to generate new leads, connect with customers and develop a stronger brand presence.
Here are a few reasons why your company should be using TikTok as a part of your marketing strategy.
Ability to Reach New Audiences
Individuals with the same interest tend to wind up on the same 'side' of TikTok. If you're unfamiliar with TikTok, people use a 'different side of the app' to get specific content, for example, foodtok, politicaltok, and businesstok – these are all popular sections on TikTok used to pair users' interests with specific kinds of videos. Your company can take advantage of this to generate leads and create new business opportunities. Videomarketing is going to play a huge role in upcoming marketing campaigns as it's extremely engaging and hooks people into the content they are watching.


User-Generated Content
TikTok is one of the biggest platforms for user-generated content creation and is a great tool to use because people tend to take recommendations from individuals who are similar to them.
By posting regularly on TikTok, you can grow your brand awareness and communication your products/services in an engaging way that connects with customers, employees and attracts the right target audience for your brand. This allows you to share more information about your business with a specific target segment.

Ability to Use Influencer Marketing
Did you know 80%of marketers find influencer marketing to be effective? Over the years, TikTok has produced some of the biggest influencers currently! Without a doubt, your company can take advantage of influencer marketing to create video content that connects with your desired audience.
When deciding who to partner with it's vital to ensure that you consider if that individual can represent your brand and if they can generate the output you want such as new followers, or business leads.

Opportunity For Authentic Brand Marketing
TikTok allows your business to show followers who you are and sell authentically. You can do this by allowing your customers to see the faces of those who work in the office and your company culture. People enjoy getting to know who is behind the brand which is a key factor to take into account. Reflect as if you are a user, you'd want to see real people doing real things.
TikTok has the ability to reach millions of individuals daily, which is why you can utilize this platform in 2022. The more you upload to any social media platform, the more likely you're going to reach your intended audience, as well as those who may just stumble upon your account. The proper use of hashtags, sounds, and trends is essential to ensure that your videos are seen and reached by the right audiences.


If you have any questions regarding your marketing campaign, feel free to reach out to one of our marketing experts at Marketing Eye.

Shoutout to Solen Feyissa from Unsplash for the image!