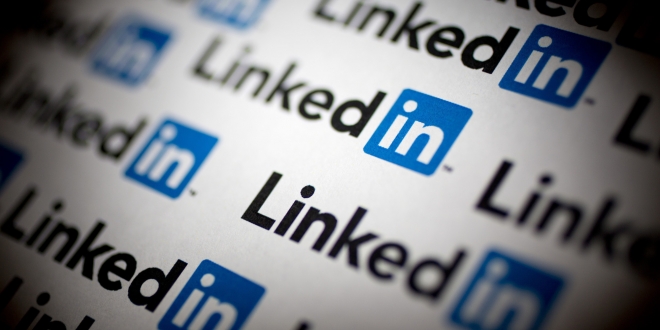 LinkedIn Tip: How to Write a Message That Gets a Response
Am I the only one that receives messages on LinkedIn that are a mile long with tons of links and generic language that you know was just copied and pasted?

Probably not.


In fact, my entire team gets those messages on a daily basis. I just wish I had the time to go back and respond to each one with a question…
"Does this actually work for you?"
The reason why I don't ask them is that I already know the answer. Writing people messages that are vague, self serving, or clearly copied and pasted won't yield anyone any results. You must be deliberate in your direct messages. You must be original. And you must be helpful.
But let's get honest for a moment here. There's a lot of sales people reading this right now that have to send hundreds of messages out a day. They're probably thinking that it would be impossible to go into a prospects profile, do research, and write a meaningful message to each individual.
And to that I say, be patient. Being successful on LinkedIn takes a lot of work and a lot of patience. It's a very powerful tool if used correctly, but it can easily turn into a big waste of time.
Give your prospect what they want, not what you want. This will open up a conversation with the people that you want to get in front of. And that's all a good sales person needs in order to lead a conversation down a path that is mutually beneficial.
I'll say it again, all you're looking at doing during that initial touch is to get them to talk. It can be as small as a "thank you for the info".
That "thank you" can lead to a "no problem! I see you went to the University of Georgia, that's where I went for my MBA! Go dawgs!"
And that's how you start a conversation… Like a real Human Being.
It amazes me that so many people out there are opening up a dialogue with people that they don't know by trying to sell them right away. You wouldn't try kissing someone in the first minute of your first date would you? (at least I hope not!)
So I'll close with this:
1.
Do the work – take the time to research who you're talking to
2.
Add value – make sure your message leads to some type of benefit or interest to them
3.
KISS – Keep it simple! Make sure it's not too long and don't fill it up with links that go to a sales page



LinkedIn | Social Media Marketing | Sales Tactics | Email Marketing | LinkedIn Selling