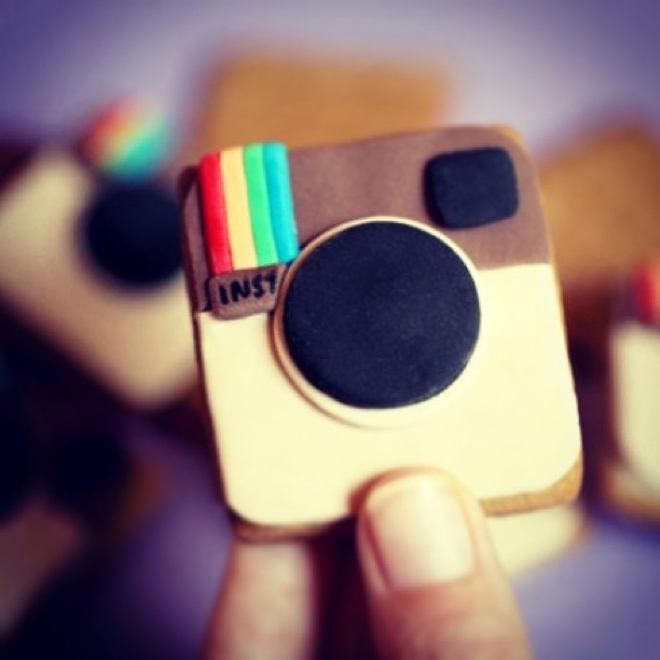 How to Get More Likes On Instagram
Do you ever wonder why you're not getting a ton of likes on your Instagram picture? It is most likely due to the fact that you have adopted bad photo habits. Believe it or not, Instagram isn't just an app where you can snap a quick picture, post it, and magically have a 100 likes within the hour (unless you're an animal). How many likes you get on your Instagram photo depends on picture quality, wittiness of caption, use of hashtags, frequency of posts, and of course the content you share across your target audience. Below is a list of 5 quick tricks to help boost your likes on Instagram.
1) Picture
Picture quality is THE absolute most important step when achieving a 100 likes on an Instagram post. Number one rule when it comes to picture quality is it needs to be in high resolution. Meaning that photos must be clear and vibrant in color. Please, NO BLURRY PHOTOS or awkward crop jobs. A fun tip I learned a while ago is that photos with blue hues get the most likes. Next make sure the photos that you are posting are relevant and interesting to your target audience aka followers.
2) Caption
Captions need to be funny, informative, or inspiring to people. Think about what can you offer to your following audience. Photos are most likely to get a lot of likes due to wittiness, humor,puns, motivational and inspirational captions. So hey, even if your picture sucks you just might still get a like because of your clever caption.
3) Hashtags
Common hashtag etiquette is to have no more than 8 hashtags- over/ under by 2 or 3 is fine, but accounts that have over 20 hashtags per picture is unacceptable. It's not trendy or cool in anyway. Pictures with a bunch of hashtags just end up looking like spam accounts causing your audience to keep on scrolling. Why?! because unfortunately 'we ain't got time for that'.
4) Frequency
You should post at least one photo a day for consistency purposes, but no more than two pictures day. If you are asking why? It's basically an unspoken rule amongst instagram users. If you post more than 2 pictures a day then you get really annoying and people will start to unfollow you as well as avoid liking any of your pictures. Sound ridiculous? Well that's Instagram for you.
Note* If you do post twice a day space your photos apart; One photo in the morning and one photo in the evening. Whatever you do DON'T post photos back to back! If you post photos back to back then your photos will be competing with each other for likes.
5) Content
Make sure the content you post on your Instagram page has a theme and that the pictures are interesting and visually appealing to the viewers. If you are posting pictures that have no significance to viewers in any way you then won't get very many likes.
If you are asking yourself 'well why do I even care if i get a ton of likes or not?' well my response to you, is you need to care. It is a great way to spread brand awareness! Quick Tip: An Instagram picture with a lot of likes shows up more frequently on the Instagram 'Explore Page', resulting in even more likes, higher impressions, and new followers.

For More Information on How Marketing Eye Can Help Your Business Visit www.marketingeyeatlanta.com or call our Atlanta office at 404-626-8070