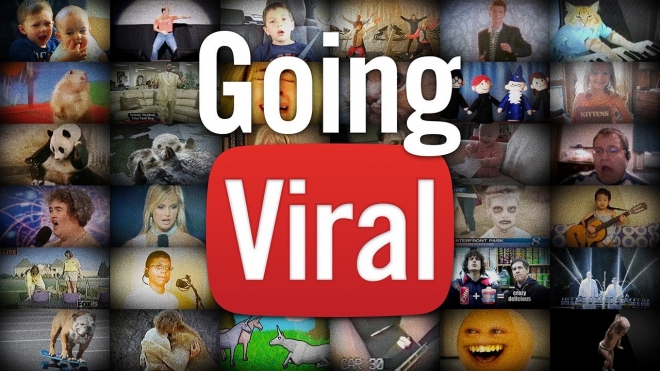 There's been a lot of discussion lately around LinkedIn's new updates. Ever since Microsoft purchased the B2B platform back in late 2016, feature changes have spurred many debates. One such debate has been around increasing the audience size of professionals that use the social site.


To be honest, Linkedin doesn't bring much traffic on average unless you have a sizeable following, which most don't. So how did LinkedIn address this problem? They are now allowing for your content to be shared publicly.
What exactly does this mean? Well, this is taken directly off the LinkedIn press release:
"Previously, sharing a post to Public on LinkedIn meant that anyone logged into their LinkedIn account is able to see it. Beginning in July 2017, you can now choose to make it truly public, to anyone on and off LinkedIn. This means that even people who are not logged into LinkedIn can see your post. Sharing publicly in this way allows your post to reach more people".
This is extremely important to marketers in that it will expand your reach and build yourself a larger audience. A lot of people complain to me that they don't get much traffic on their social media post, and they're not alone. A lot of business professionals have this problem on LinkedIn.
Just make sure you follow the directions by going to the top of your tool bar on your profile and clicking the "public" option. For more information about how to effectively use LinkedIn as a selling tool, stay tuned by subscribing and stay up to date on the latest trends.


LinkedIn | Social Media Marketing | Content Marketing | Copywriting | Blogging