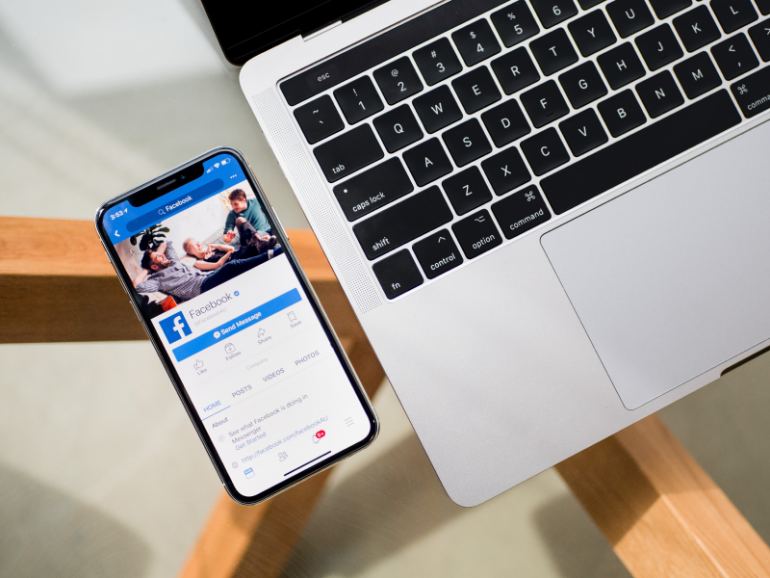 Facebook's Creepy New Feature
2 min read

Facebook knows where you live, and they're willing to sell that information.

That's right, Facebook has recently announced that they will be rolling out ad space that targets whole families, or specific people within a household. This is something every marketer is going to swoon over once they're ready to go live.


It is a little creepy. But it's going to allow marketers to directly get in front of the "buyer" of the household. The fact is that Facebook has known where you lived for a while now. With features like the "check in", they can cross reference how many times you've visited one place in relation to your family. Over 2 billion people are on Facebook, and most of them have categorized themselves as Fathers, brothers, and sisters. The data is there, Mark just needed to give us permission to use it.
I can see this being huge for retailers selling household items obviously. But I can also see clothing lines, restaurants, and even pet accessories pouring loads of money into Facebook Hyper Targeting.
Graham Mudd, Facebook's product marketing director, said in an interview with Wersm:
"What we want to do basically is leverage the power of our network to enable that kind of influencing or to support that kind of influencing across the family."
So as I have been saying for years now, privacy is officially dead. We ought to just get used to it and embrace the tide of invasion.



Facebook | Social Media | Advertising | Pay Per Click | Social Selling