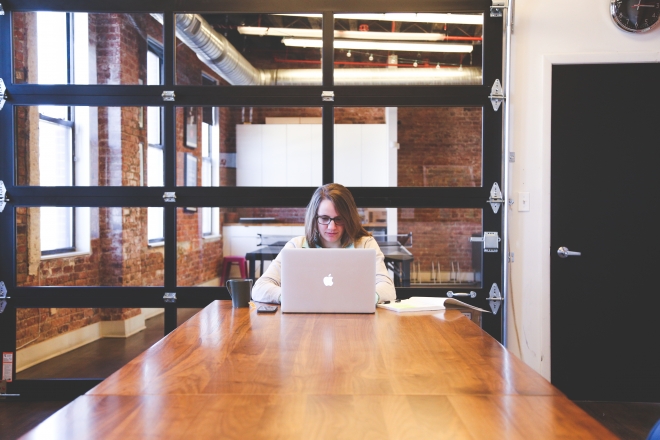 Why Outsource?
Written by Brice Bradshaw
What are some reasons why you would shy away from looking into an outsourced marketing firm? Is it cost? Is it a bad experience previously? Or is it simply not trusting anyone outside the confines of your business?
Marketing is one slippery slope to take on. No matter how much time one can invest in understanding marketing, there will always be more to learn, especially with technology leading the way and evolving ever so relentlessly. With that being said, let's take a look at some common problems that businesses come across when outsourcing marketing.
1) Cost
Being acclimated to both business development and marketing has illuminated on the common misconception that outsourced marketing is a money pit. This is somewhat perplexing when we look at marketing as whole. Marketing is "
the action or business of promoting and selling products or services, including market research and advertising."(Google)
With this in mind, hiring an internal team can be extremely costly when it comes to training and getting the marketing team to seamlessly mesh. Routinely, we see hiccups occur when marketers are brought in directly to a business for many reasons. The workforce is full of fake profiles, over-exaggerated resumes, and lackluster employees.
Hiring an outsourced marketing firm, inclusive of all your marketing needs, can save your business magnanimous amounts of money. With a complete outsourced marketing firm, there is no hassle with regard to training, personnel positioning, or rookie mistakes. It is your one-stop shop for all things marketing, with access to an entire team of professional web developers, graphic designers, and marketers for a low price.
2) Bad Experience/Distrust
Another factor which can cause hesitation when it comes to outsourced marketing is when one had been burned by an agency. From time to time, agencies have been found to be very secretive and manipulative. This is one of the leading reasons why many business owners have left the world of marketing agencies and hired their own internally.
When marketing agencies misrepresent reports and activities for a business, it leaves a sour aftertaste. Unfortunately this is very common in the world of marketing, and thus leaves many business owners with a permanent scowl on their face when they hear the word "marketing agency."
Distrust in any partnership is irreparable. That is why Marketing Eye puts an enormous amount of effort in maintaining transparency across the board. Weekly calls with all of our clients ensures that what we are working on day in and day out is crystal clear. With transparency and communication, we are able to facilitate a trustworthy partnership where there are no limitations on growth.
At
Marketing Eye
, our goal is not only to see our marketing efforts succeed, but also to see our clients grow and our marketing practices long after our partnerships comes to fruition. Contact us today and meet the team that will help you get your business to the next level.