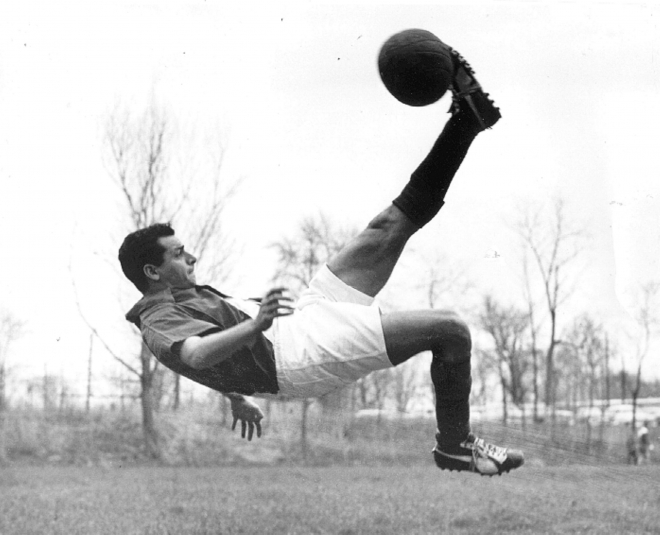 Why Are Some People Far More Successful Than Others?
Hey entrepreneurs, are you still sitting on your hands scared to make the next move when it comes to important business decisions? What is stopping you? Are you indecisive or do you have no idea what you should do next?
So many entrepreneurs have awesome ideas, however so many of these ideas never get past the just an idea stage.
We are almost a quarter of the way through 2016 and business people are still trying to figure out their next level plan. Stop and go agendas at the end of the only costs businesses time, money and an ability to be more successful.
Brilliant Marketing Ideas
Take marketing for example. How many small to medium sized businesses do you know that have brilliant marketing ideas, but never execute? Businesses may dance around the idea, meet a few marketing companies and even get to the stage of signing a contract, but for some reason, business get in their own way.
It happens all the time, then 12 months later they ring again, as if they have never spoken to a marketing company before with the same problem.
Why Are Some People Far More Successful Than Others?
This doesn't just happen with marketing. It happens with software purchases, recruitment, financial planning, legal and a whole host of other things. It's not just because they are are afraid of commitment. It has to be more. Why are some people far more successful than others? It's because those people make shit happen.
Don't get me wrong, my new years' resolution is to finish everything I start is causing me more drama than I can poke a stick at. Quite simply, I have about 7 projects I am working on, with a team of people executing on my behalf and my head is spinning with the number of decisions I have to make on a daily basis. On top of that, I really have not been at my best health wise - so that really sucks particularly if you are all hell bent on kicking goals.
My Advice
My advice to those who love sitting on their hands until they tingle, because there is no longer any blood flow, is to shake it up a bit. Start by writing down a check list and tick every single thing off that list until you have no list left.
If you need a new accountant - get it. If you need professional marketing without hand holding someone (call Marketing Eye!!!!) and if you need new staff, then find new and innovative ways to draw in the right people to your company.
This year has so much promise and you have the opportunity of a lifetime to really make your mark. Let's not have this conversation next year!