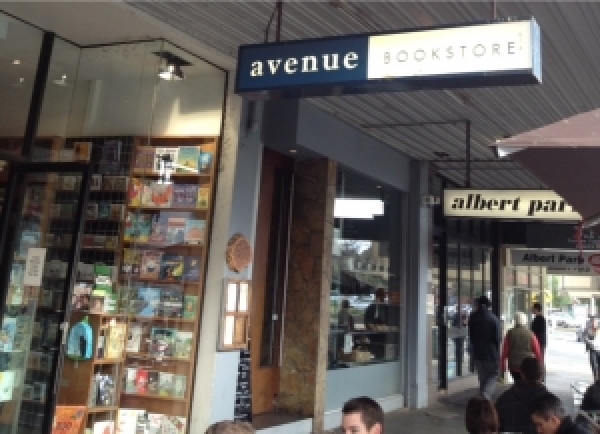 When online shopping should be offline
Before meeting a girlfriend for coffee today, I popped into a Bookstore to see if they had the book Sweet Revenge by Tom Bower - The Intimate Life of Simon Cowell.

I had the day before went online to the Book Depository (www.bookdespository) to see if they had it. As I went to pay, the website came up with an error message and then my phone rung and that was it. I had moved on from that moment.

Happy to pay a few dollars more at an old-fashioned bookstore, I spent more than 45 minutes perusing the thousands of books that were beautifully layed out in the store. When I went to pay, I was pleasantly surprised that the store had given me a credit from 3 years ago, for $35. I had bought a few hundred dollars worth of books as Christmas gifts that year and when Avenue Bookstore gives you a voucher, it has no expiry date.

Imagine how happy I was! Not only that, I bought two other books; The French Dog by Rachael McKenna and The Best of Business Card Design by publishers Rockport and not only did I benefit from the voucher, they also beautifully gift wrapped the books.

The big bonus was that the price of book was exactly the same as it was on Book Depository and after freight, the same as it was on Amazon. No difference. Except, I was supporting a local business and experienced the enjoyment of browsing a real store, with real people, with my dog following behind and gift wrapping.

Before you choose to make a purchase of a book online, consider this story. There is nothing more enjoyable then spending time in a bookstore.