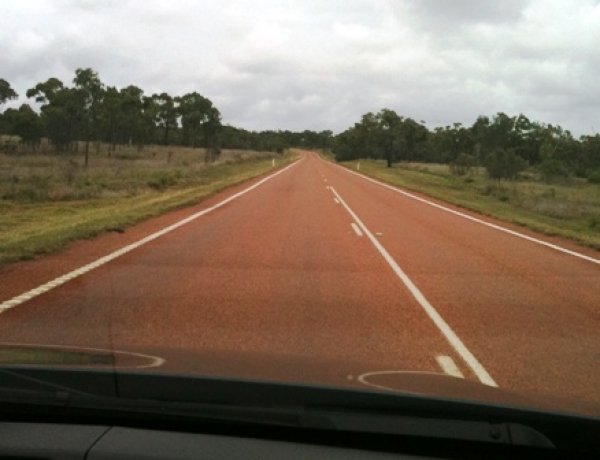 What you can learn as a small business owner from friendships
They say that it is lonely at the top, and although I am definately not at the top, I can definately relate to this feeling.

Having run a small business myself for 13 years, I can identify that at the end of the day, unless you have a business partner, it can be quite lonely.
Yesterday, was particularly stressful.
The business is going so well, and clients are literally running through our doors. Although we have mechanism in place for growth, there are always things to do, that when you add it to your own daily jobs, becomes overwhelming - if you let it.

On top of running a business, we have an issue with a client who is happy with the service, but owes us $80,000. And this is just for invoices raised in the month of February. After, continually asking about when the invoices will be paid as we have a strict 7 day policy, they keep replying that it is coming in the next few days. That started 6 weeks ago. I am sure they will pay, but the situation is stressful nevertheless because after years of dealing with business owners who spin stories, the trust factor on such things has somewhat diminished.



All in all, these things can create stress.

After a massage two days ago - which might I add, added even more stress, I am in some serious need of de-stressing techniques. If you have any, please share! For those who get massages, you will relate to how stressful it is when the person massaging you thinks a feather brush approach is an industry standard massage. What you really want them to do is get down and dirty and massage out every last knot. The more pain, the bigger gain.

After dinner with a good friend of mine last night, I was reminded that my life isn't so bad. So what if I had a stressful day! Most of the year, I am highly motivated, full of life, loving every minute of my business and what that represents and I have friends and travel that keeps me looking forward to life and its one big adventure.

Friends teach you to keep it real.
When you have a stressful day, they are the first to listen to what you have to say, then remind you that it really is a 'small thing' in the scheme of things.

They make you laugh, when you don't think that it is possible to laugh when you have so many things going on.
Friends keep your mind off the issues.
They talk about other things, so that you can 'turn off' at the end of the day.

They give you good news. One of the most beautiful people I have ever met, inside and out, confirmed that she is pregnant, after trying for quite a few years with no luck. Isn't that what life is all about? The cycle of life and love.

Another girlfriend who lives in the West Coast of America confirmed on the same day that she is an Auntie for the first time. How special is that? As an Aunt to two very special boys who bring me so much joy and love - I get how exciting this really is. My two nephews are completely adorable and the best mannered children I have ever met in my life. At the age of 10 years, the youngest who is pure sunshine in every way, opens the doors for women, never asks for anything and always says thank you. When you give him a gift, he always says "you didn't need to do that, I am just happy you are here" - completely adorable.
As a small business owner of a marketing consultancy firm...
While as a small business owner of a marketing consultancy firm can have moments of loneliness, the truth of the matter is that we are never really alone. We always have someone out there who is there for us in one way or another.